Anastasia about student life at Loughborough University
Anastasia is Russian, but grew up in Prague. From the first week of study at Loughborough University, She leads an active student life. She has already worked in the café of the Student Union of the University, to speak at the national British universities competitions for the women's team for Frisbee and even organize student community "Women in the technical Sciences". All this does not prevent Anastasia to achieve success in studies — it is involved in research and held a summer internship in Indian Bangalore.
But Anastasia fails to address this! She worked one evening the official club photographer for the magazine of the Student Union "LSU Media", became the face of the Department of Materials banner ads, dedicated many hours of volunteer work... And still she finds time to dance salsa and washalet "the Russian-speaking Community of Loughborough University". Nastya also took a one-year internship "Year in Industry", which became one of the most important stages of her training.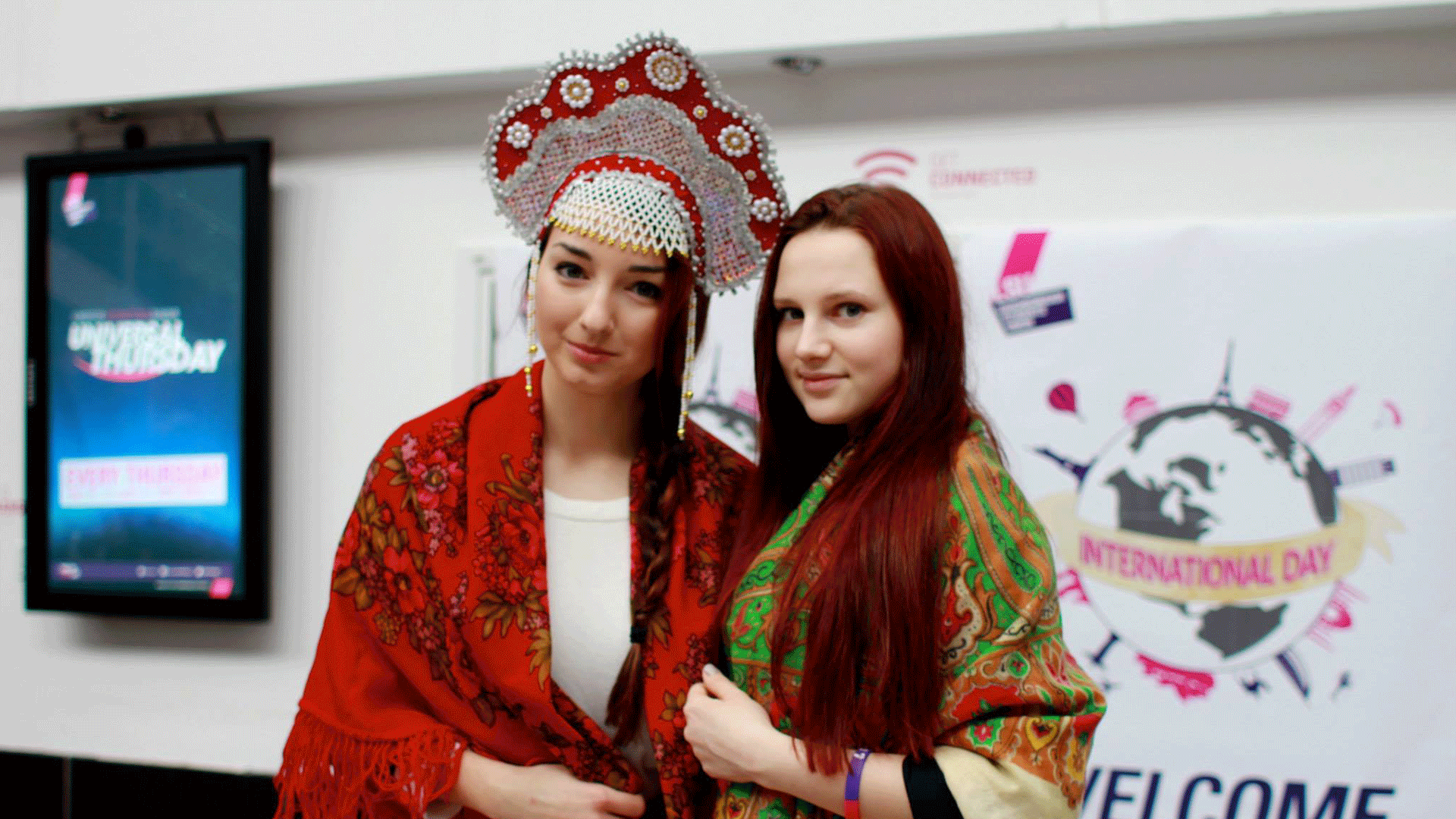 In January for the students of Loughborough it comes to exams. That means gallons of coffee and nights in the library. But students always manage to find a reason for joy. Studying together with fellow students is always more productive, but it is also an occasion to organize a pizza party in the faculty building or go on a holiday after graduation.
>> View all programmes at Loughborough University
After the first session Anastasia with friends had a great time at the trampoline Park near Loughborough. A great way to relieve stress! A week later, Anastasia enrolled in the baking program "Happy Mondays", which is held by the Faculty of Arts of the University together with the Student Union. The program offers free creative workshops in various fields, from pottery to public speaking skills. Despite the fact that early baking Anastasia not too turned out, this time Nastin bread came out perfect and became Insta-famous neighbor in the form of sandwich egg. Anastasia plans to participate in other workshops!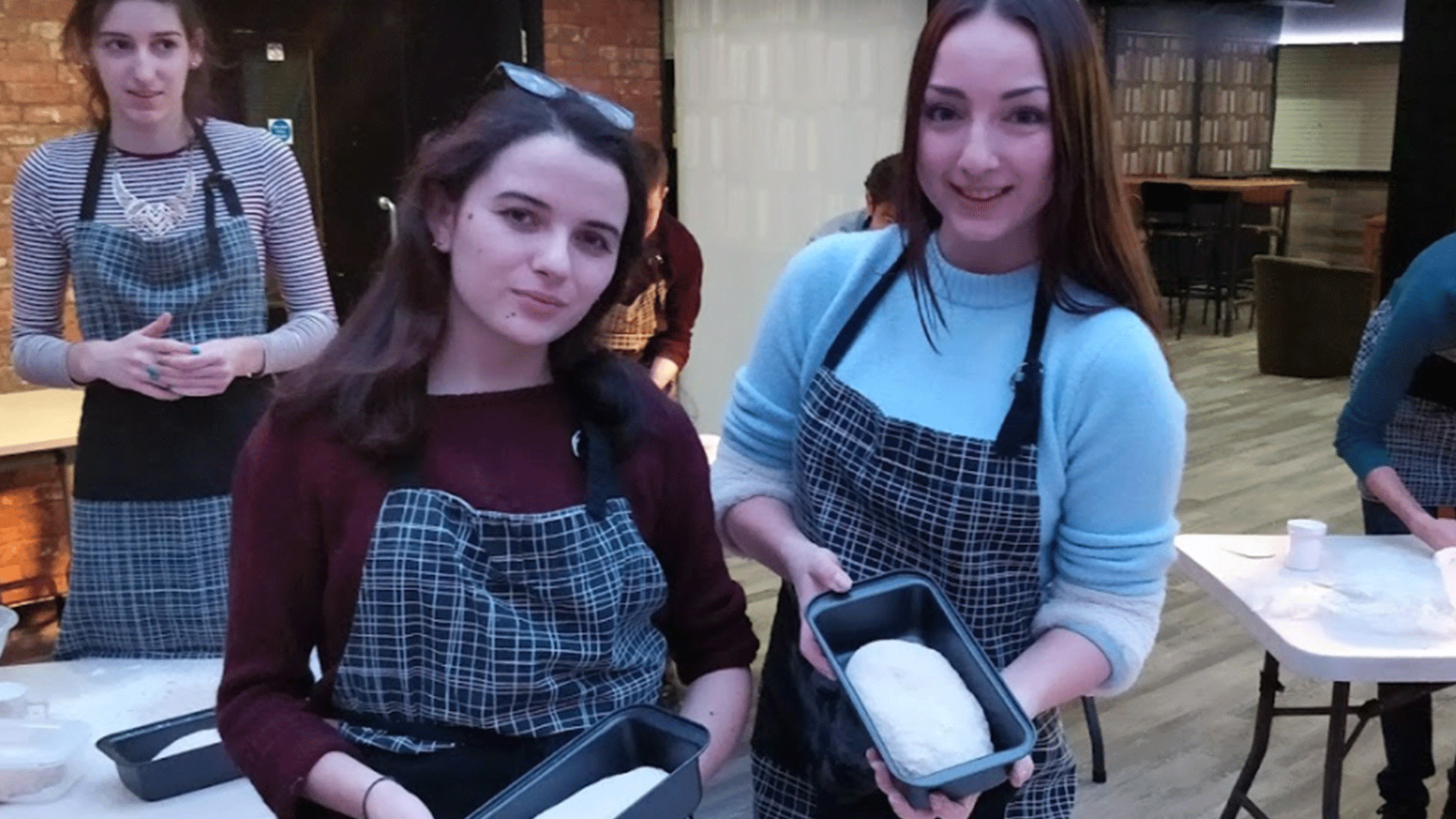 >> View all programmes at Loughborough University
>> Subscribe to Loughborough University in Vkontakte