Success coaches at the University of Toledo
University of Toledo is proud of the quality and range of its services. Students can directly ask teachers, advisors, academic Affairs, career service specialists and other employees.
We appealed to Doreen to find out who are the Success Coaches, and what is the feature of this post.
"The main difference between a Success Coach and specialist in academic Affairs that a direct aim to advise students which subjects to choose and why. Everything else is Success Coaches. We talk about various issues related to the study, the main decisions to be taken by the student, career and possible domestic issues. In some issues, the two services do overlap, that's why I always talk about cooperation, Success Coaches and academic advisors striving to provide students with quality support.
>> View all programs University of Toledo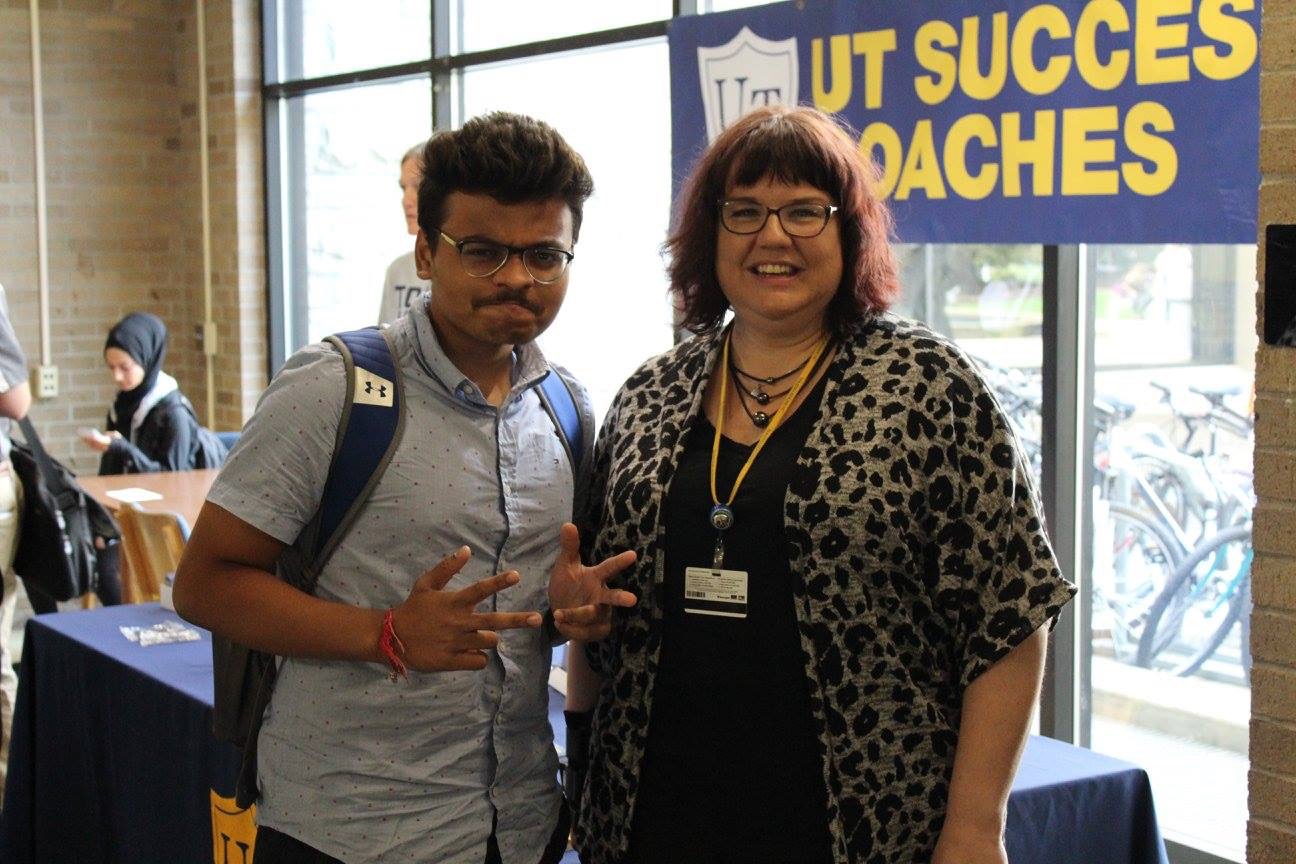 For admission to the University each student is assigned an individual Success Coach who works with them from the moment of enrollment until graduation. The choice of such a specialist depends on the specialty of the student. The only exception to this rule is me, because my schedule is 75% occupied by foreign undergraduate students, regardless of specialty."
Dorian, you work as a Success Coach with a foreign undergraduate students. Do you feel that the services of such a specialist is necessary especially to foreigners?
"As local students, just graduated from school, students need to adapt to the peculiarities of study at the University. They begin to live separately from their parents, are responsible for themselves and their time, for many of them this is the first time. An additional difficulty for foreigners is that they need to get used to a new country, to experience cultural differences, to understand the new style of teaching to cope with language difficulties. And often with all that they have to cope alone. I'm doing everything in my power to make this adaptation was successfully as possible. Sometimes they just need someone smiled and listened carefully, so I try to spend as much time communicating with students."