Business school Brunel University London is among the best in Europe
The compilers of the list considered the performance of the best business schools in Europe, including the quality and variety of educational programs. The basis of the analysis of the provided data five total League tables published by Financial Times this year.
Business school Brunel, a member of London's Brunel University in Uxbridge, has taken a high position in the overall standings, thanks to the success in ranking master's programs in management — the list "Financial Times Masters in Management Rankings 2017" the University took the 13th place in the country.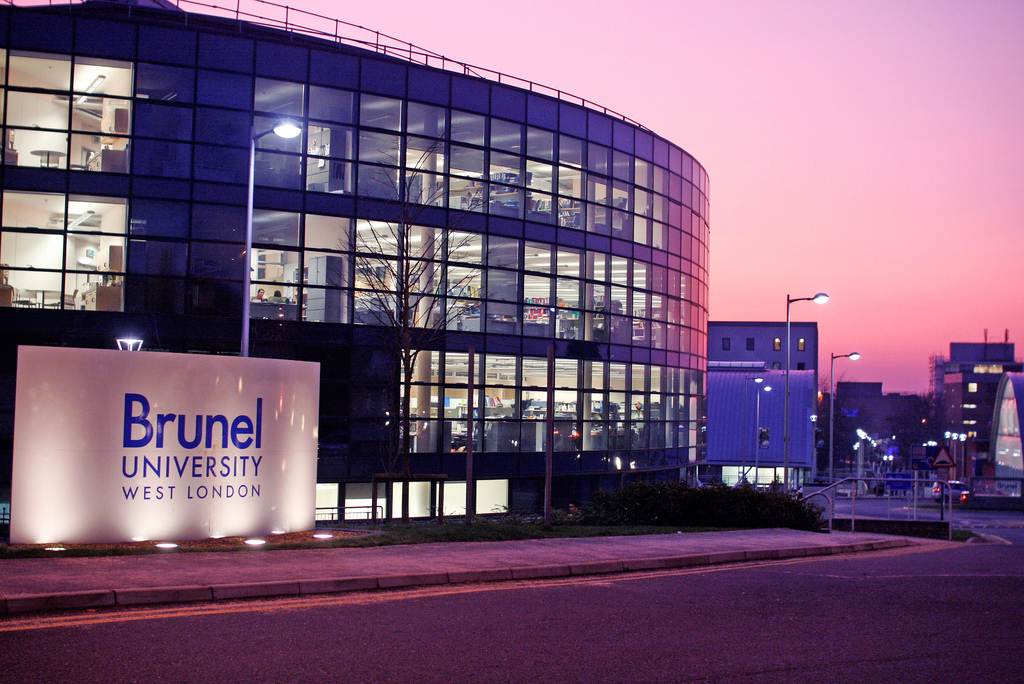 >> To watch all the programs of Brunel University
The school managed to get into a prestigious publishing house established in 2004 year, for the third time. The last time the University this happened in 2011-m to year.
Dr. Jane Hendi, Head of the Business school of Brunel University, gladly commented on the good news. "I am extremely glad that the Business school Brunel was again included in the prestigious ranking of the best business schools of Europe from the Financial Times."
"The position in this list is recognition for our rich experience of successful work of five world-renowned research groups, the diversity of programs and the quality of teaching."
"This success gave us the extra incentive to development, and we will continue to improve our interdisciplinary business school world-class, where we apply in practice innovative ideas and change the world's approach to doing business."