7 reasons to enroll at Berkeley College
In order to enroll at Berkeley College there are many reasons. We have prepared a list of seven strengths of the famous new York College, which, in our opinion, make it one of the best choices for foreign students in the United States:
1) Location
The main body of Berkeley is located in the heart of new York on 41st and 43rd streets to the legendary island of Manhattan, a short walk from the famous Fifth Avenue and many other attractions. Located in the vicinity of the offices of the leading companies in the world. So to go to an interview or write your resume literally on the way to class.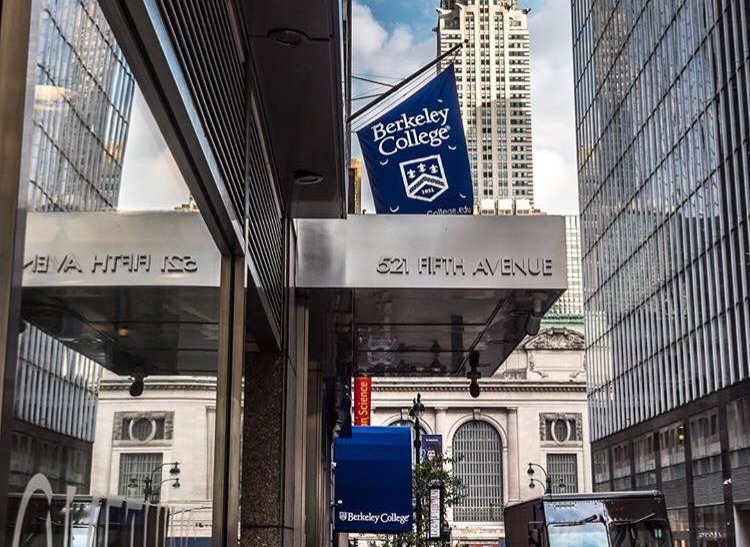 2) Unique Service Career Development
The team of 35 professional consultants employment successfully prepares students Berkeley College to successful employment: prepare CV and additional documents, identifying strengths of the student and their development and, of course, the subsequent assistance in finding a suitable job. At Berkeley College even has a special website for job search "Berkeley Connect" is available only to students and graduates (for life!). On the platform of posted jobs and internships, many of which are inaccessible to a wide audience.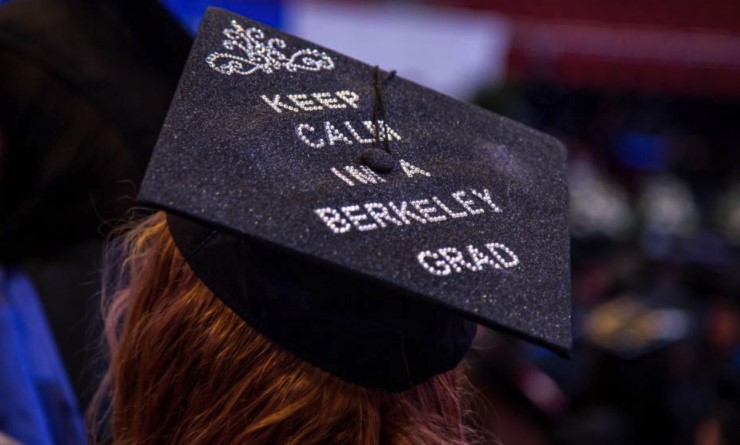 3) High interest of the leading companies-employers
The largest companies from various business sectors offer employment opportunities and internships for students in the Berkeley College. Among them: Armani, FedEx, Levi Strauss & Co., Columbia Bank, H&M, Prada, The New York Times, Verizon, Wells Fargo and many others.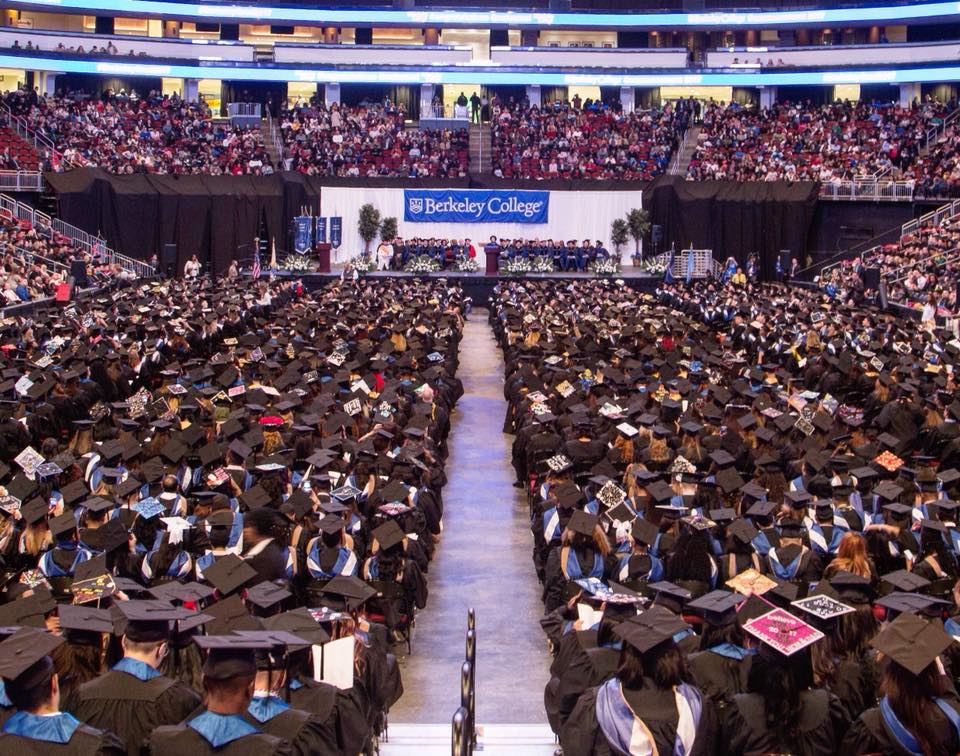 4) Flexible schedule
Berkeley students are free to choose when and how they choose to do. Wanted to go on a tour to the Statue of Liberty or, for example, to go to Washington without missing a lecture? Easy! Many of you can attend classes in the daytime, in the evenings or even on weekends. And some items you can listen to online! In other words, the curriculum is customized based on the wishes of the students.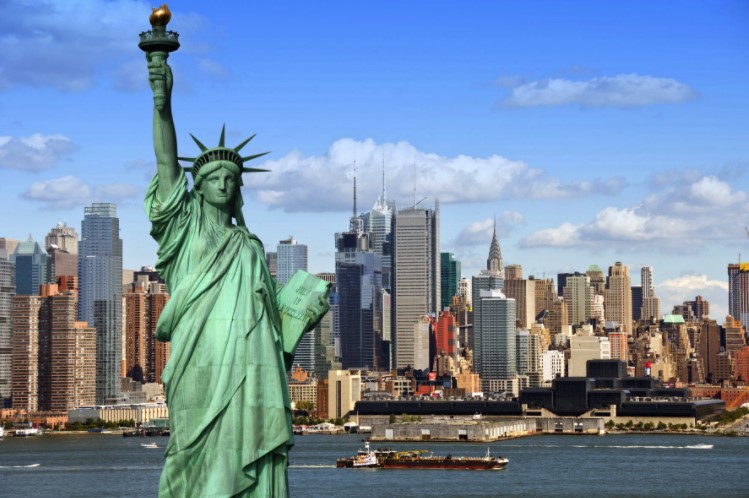 >> View all programs Berkeley College
5) Berkeley college is a big and friendly family of 8 thousand students come from 80 countries around the world!
The cohesion of students Berkeley College cannot be described in words - watch the video, you will certainly want to become part of the family!
6) Excellent opportunities for sports
If you are a professional athlete, or simply love an active lifestyle, gyms, College teams in basketball, football, volleyball, Rugby, athletics, tennis and much more at your disposal. Even if you are new to the sport, Berkeley College you definitely inspire sports!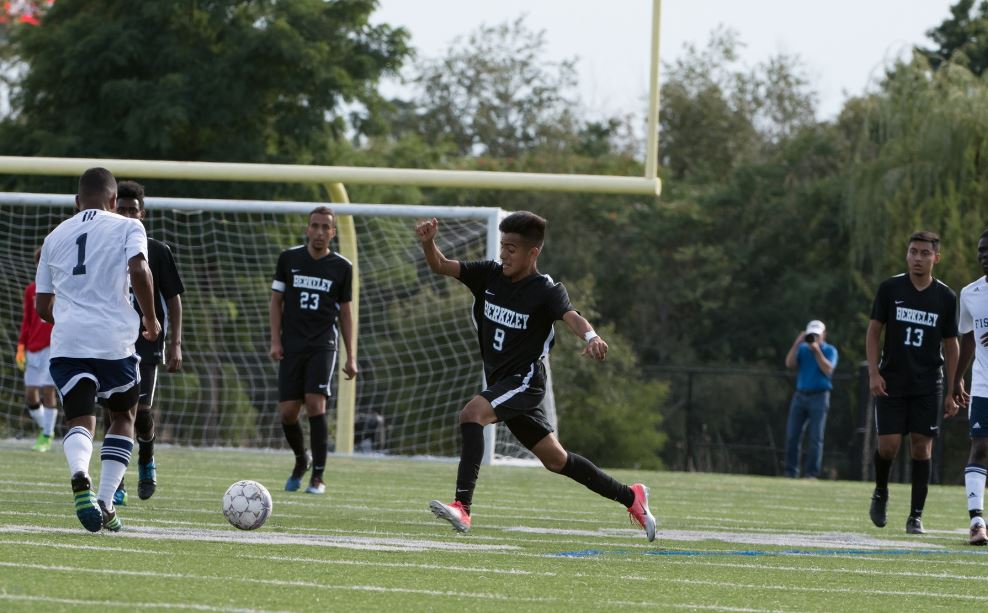 7) Personal useby consultant
How to prepare for the exams? On what subjects to focus on next semester? How to choose the right profession? To answer these questions, each student, Berkeley College may seek the assistance of educational consultant. The consultant will help to understand and find the right decision, based on individual characteristics and goals of each student!