Ildar about moving to the US and study at University of Toledo
EI: hi! Tell us a little about yourself (Where are you from? How old are you?). What motivated you to study abroad and why you chose US?

Hi, my name is Ildar. Originally I'm from Russia, from a small town called Naberezhnye Chelny. Question about studying abroad got in the ninth grade when the school Director came up to me and asked, where do you want to do? At that time I did not know specifically, but after this issue I thought, and my parents began to discuss my prospects. Thought first going to go to University in Russia, but then a friend of my mother offered to go abroad. When the parents asked me if I wanted to study abroad, I immediately said – of the United States! I don't know why! I like basketball, I always wanted to get to the NBA, and at that time the question of choosing another country for me was not.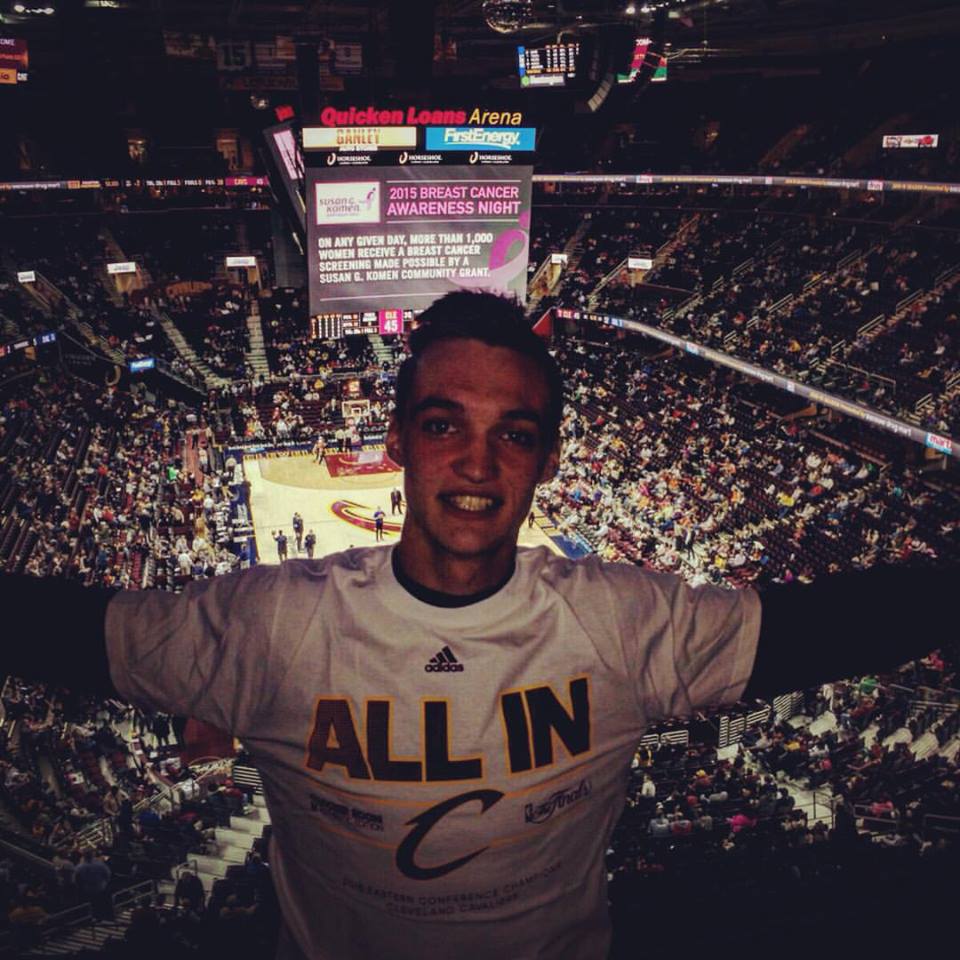 EI: In what year were you enrolled at the University of Toledo? What was important to you when choosing a University and why did you chose this University?
I am now in my third year. Arrived in the US in 2015-m to year, in University of Toledo, studying Bioengineering (Bioengineering). This trend has advised parents and 2 teachers of the University – friends who are in Boston. It is quite interesting, but very complicated. Originally I was going to Georgia Tech University where he was accepted, but due to the financial situation, I chose UT, which offered me a scholarship.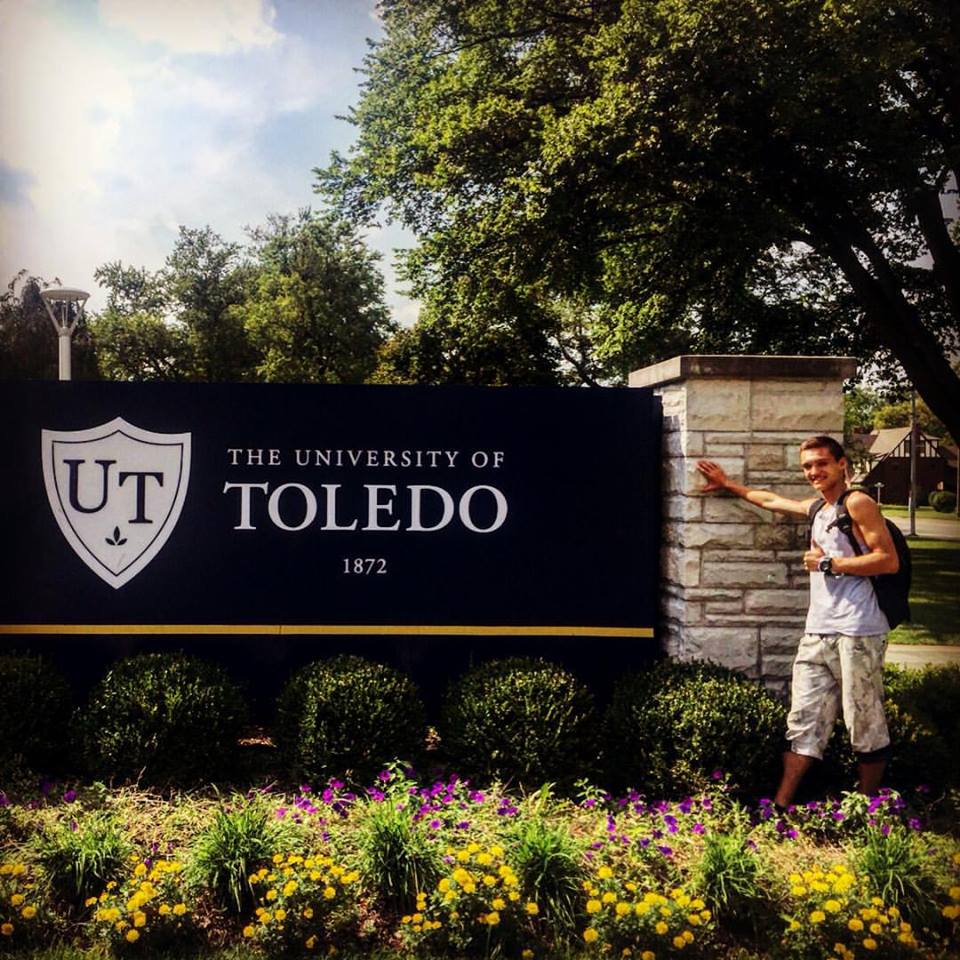 EI: How long did the process of admission to the University, and whether to show it to you hard?
For me, the process was quite long. We can say, with the basics. Every University in America has its own requirements for admission. The University, which initially was going to, I needed high marks in SAT and TOEFL. In UT only needed TOEFL. All summer of 2013 and the whole 10th grade I was preparing for the tests. Practiced sometimes twice a day, morning before school and evening after exercise. In General, the schedule was tight, but I'm not sorry, because now I have almost no problems with the language.
The procedure of applying for admission to the University of Toledo is not difficult. I filled out an online questionnaire, sent a statement about academic achievement and test results, and quickly received a response from the University.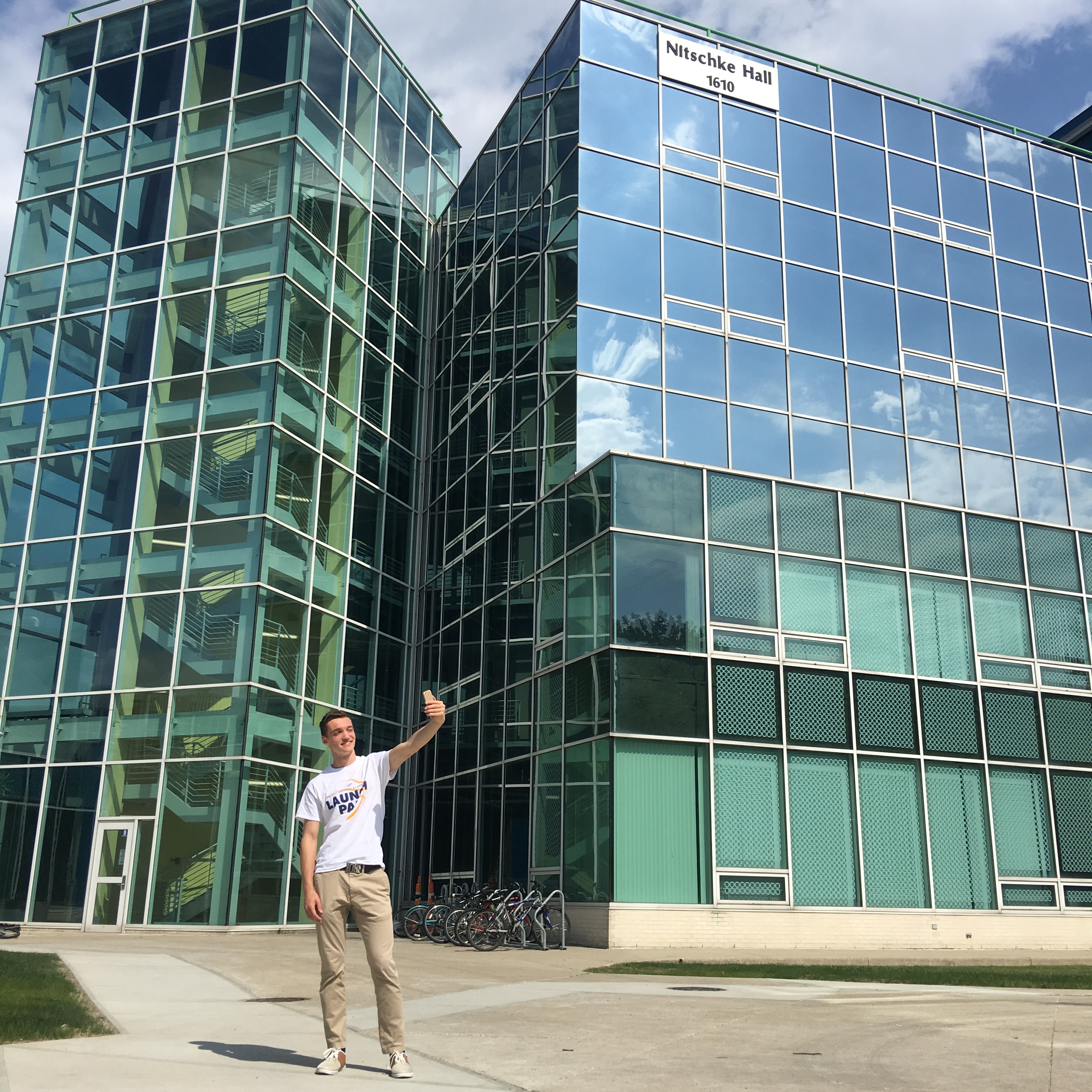 EI: does University of Toledo scholarships to foreign students?
University of Toledo offers scholarships to foreign students. They look at the average school score is, and if it is above a certain level, you will receive a scholarship.
EI: what program are you studying? What are your impressions of the program? What do you like best?
As already said, I'm studying Bioengineering. I believe that is a unique area and contains many interesting things. At the moment my rough guideline is to be an engineer in the company and to create implants for people who need to replace a part of the body – muscle, organ, etc. – the mechanical preparation.
One of the reasons for choosing the University of Toledo – that in the framework of the training the students undergo a mandatory practice. I graduate from University with a diploma recognized worldwide, but also with experience.
>> View all programs University of Toledo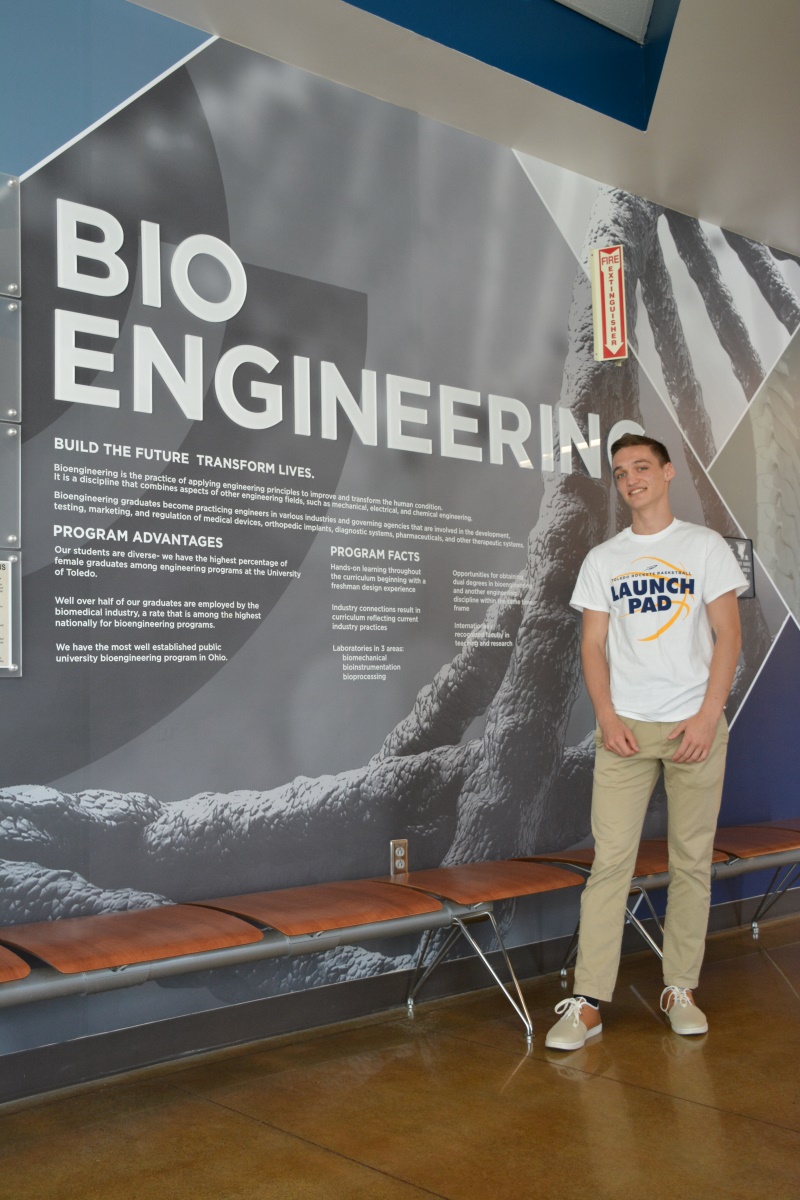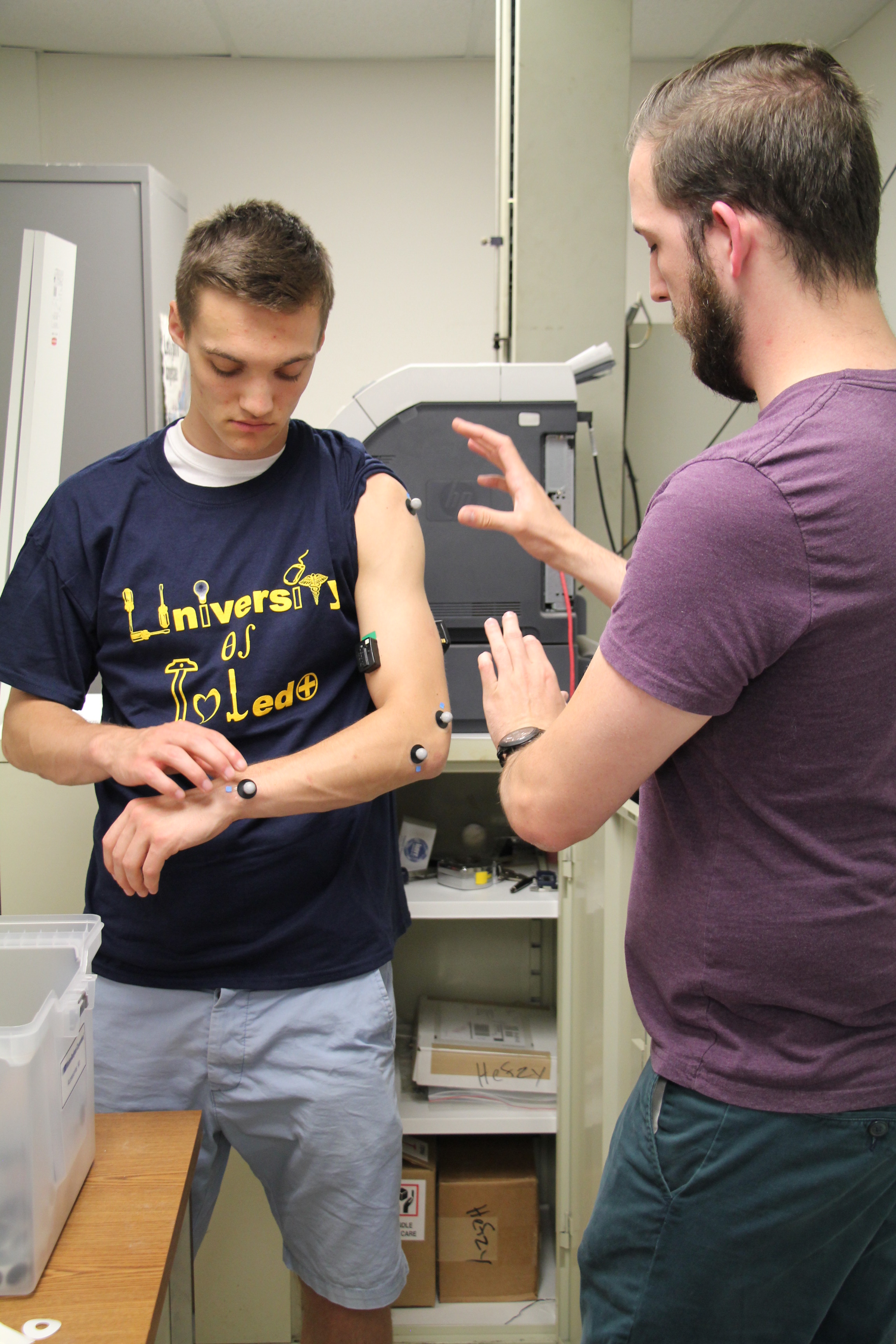 EI: What do you do in your free time? Tell us a little about student life (student organizations, sports?)
To be honest, free time is very little, because American universities apparently a tradition to "fill up the student's homework for the whole week". This is of course a joke, but the proportion of truth to them. Much time is spent on homework (especially since I'm an international student), but the rest of my free time I spend the gym or meet with friends. On campus every day there is any event or sports games, so it's never boring.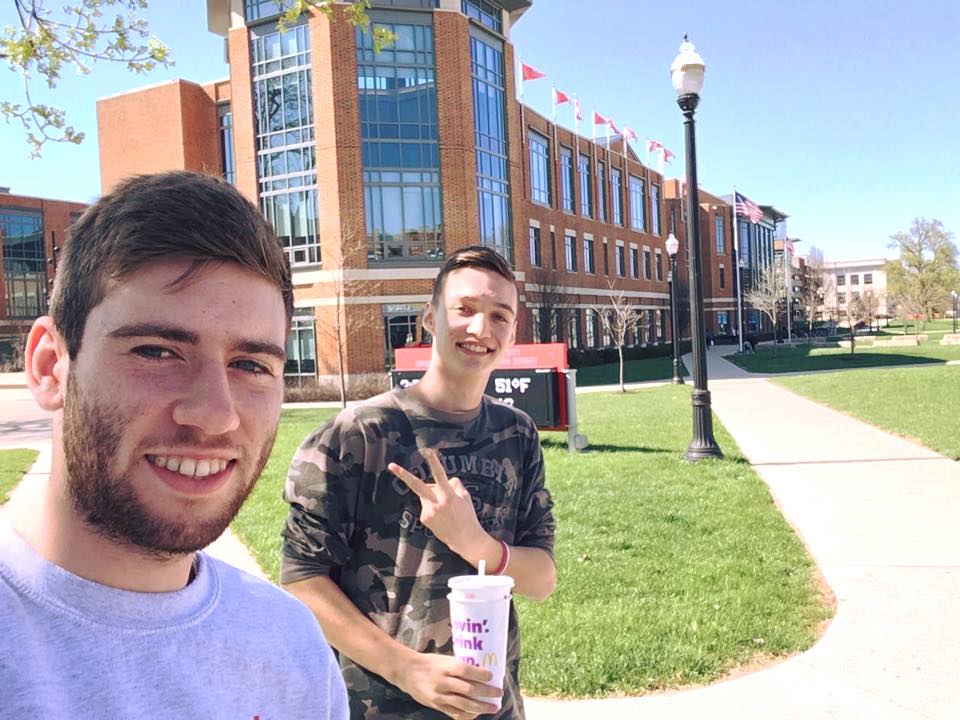 EI: Tell us a little bit about the city of Toledo and state of Ohio. What advantages do you see for yourself? Was it difficult to adapt in the city? What choices of accommodation do you choose?
Toledo is a small town, here are a few places where you can go to relax/entertain young people (under 21) and this, of course, the main disadvantage. Plus the fact that nothing is distracting me from studying, so at least with learning problems should be avoided. Adapting was not very difficult, but at first it was difficult to find good friends. Over time, of course, through student organizations and similar interests make many friends.
As I said, I love basketball. With its convenient location Toledo, I've been to games in Cleveland (2 hours), Detroit (30 min), and Chicago (3.5 hours).
All first-year students are required to live on campus. Dorms are spacious and in good quality. Of course, the main plus of the hostel is the location. The class can go 5 minutes and still will come in time.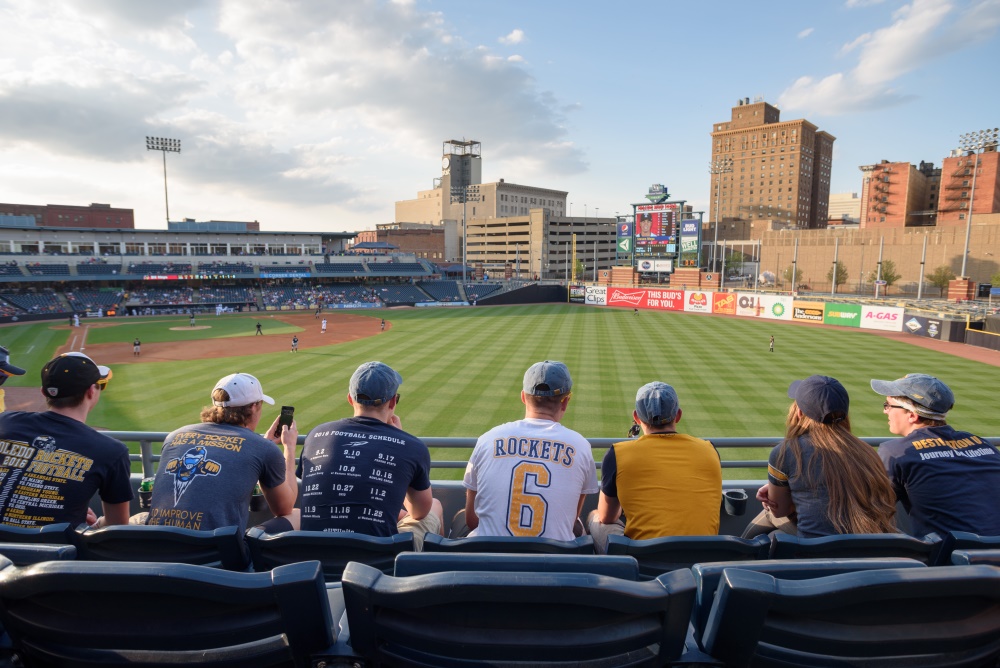 EI: the Most motivating event that happened to you during the study?
I think the first semester. I had a subject – chemistry – which I do not much understand, plus he was still in the English language. I literally had a heart attack when I saw all the elements in another language. The results of my test was a total disaster and nothing worked. But I did my best as he could, every day trying to understand the lessons, the Professor's office was my second home, and I asked for help as possible. At the end of the semester, when it came time for final exams, I expected to receive a B for this subject. I was surprised when I wrote the final exam is 98% and my final mark was an A-. Then I realized that no matter where you're from and what your level of training, everything can be overpower with the requisite diligence.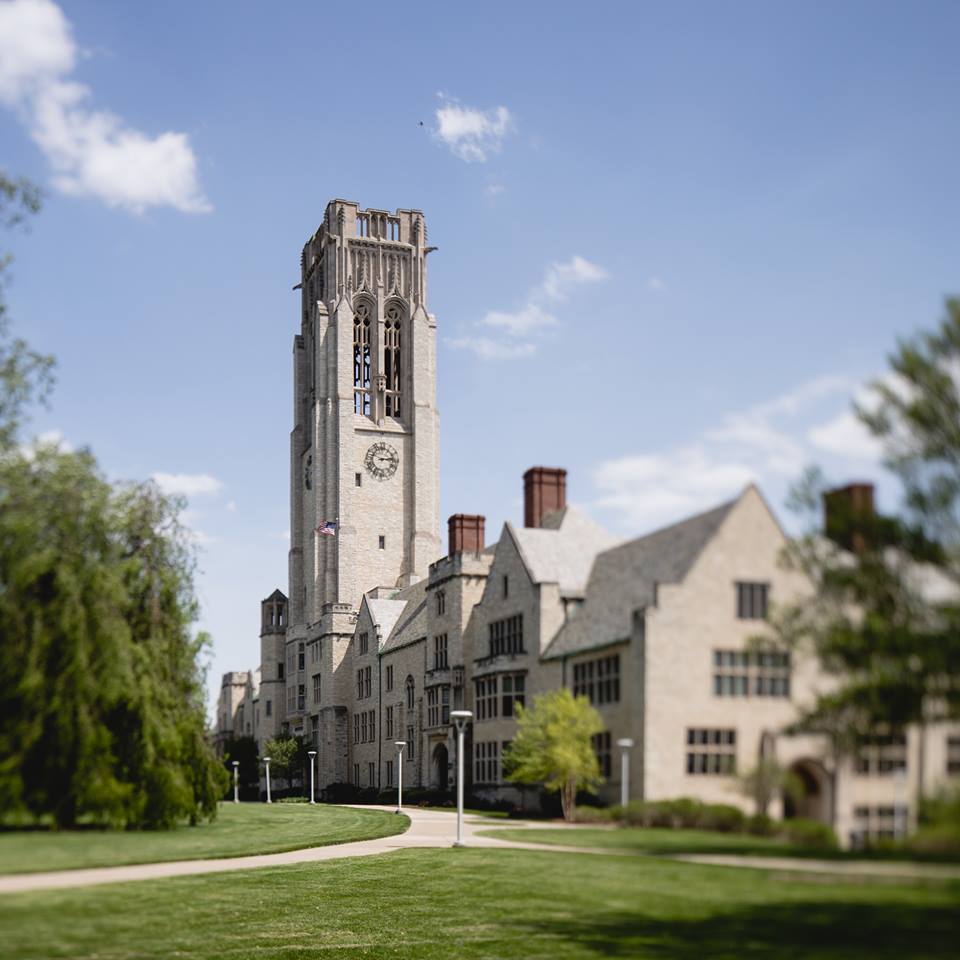 EI: please Give me advice to freshmen: just do not need to do student in the US?
Make it work but still have fun. My first course I was fully in education, and a little regret. Because in the first year people have fun, go to parties and make friends. I would advise to learn, but finding time to relax and have fun. Because there will not be a student of life, as in the American College:)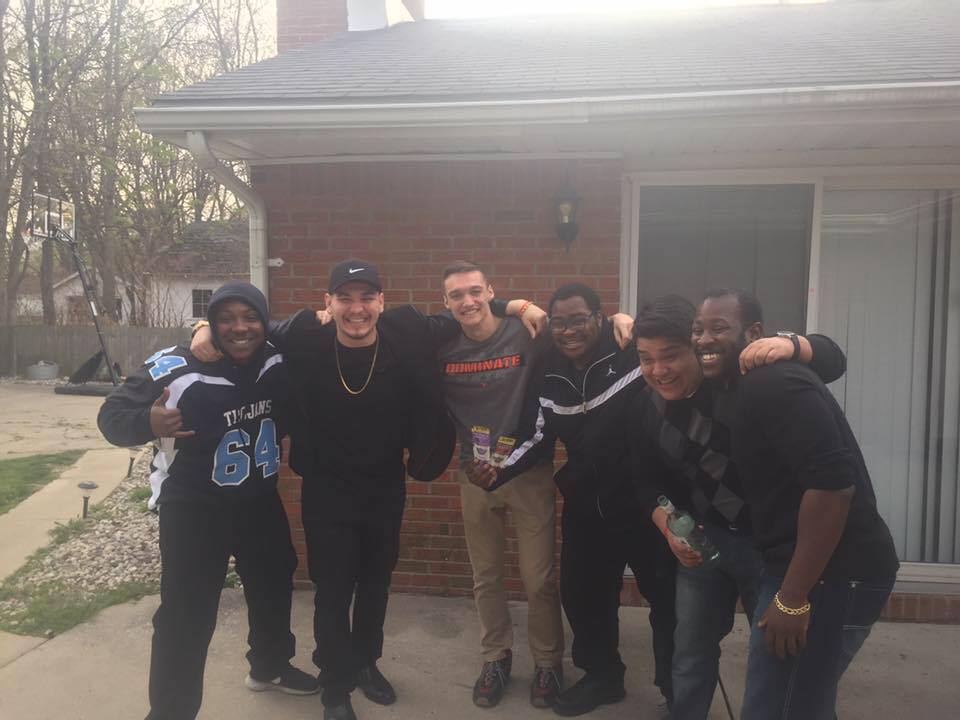 EI: Thank you so much for this interview! What would you want to say in closing to our readers?
If you have the opportunity to study abroad, but you don't know whether to decide or not – go for it! Will not be worse. It is an unforgettable experience that will clearly alter the vision for the future life. I don't regret coming here in Toledo. I found new friends, realized a significant difference between the us and Russia, and I understand that my future is provided for me.