2069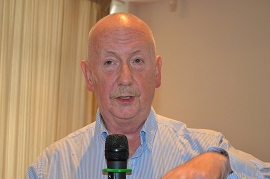 Interview with University Professor and a practicing lawyer, specializing in human rights and international law by bill Bowring.
3490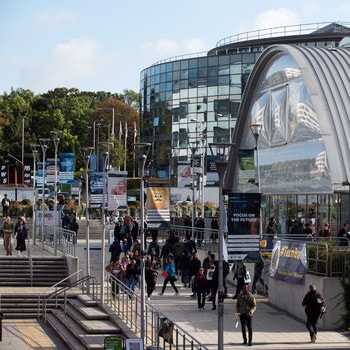 Business school of Brunel University (Brunel Business School) was ranked 82-th ...
МЕЖДУНАРОДНАЯ КАРЬЕРА после МАГИСТРАТУРЫ за РУБЕЖОМ I КАК СОСТАВИТЬ КАРЬЕРНУЮ ЦЕЛЬ
Не знаешь, как поступить в английский университет после школы? Смотри это видео.