York University improved its result in the international ranking "THE"
The University of York entered the 120 best universities in the world by the prestigious international ranking of the "World University Rankings" edition of the authoritative "the Times Higher Education (THE)".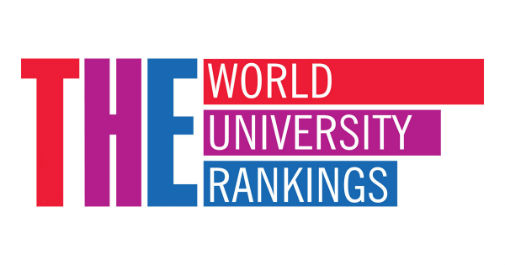 Today the University occupies a 119-th position, compared with 137 last year.
The drafters of the rating using a number of criteria, including the quality of teaching and research, the level of international cooperation and the relevance of research in practice.
Just 2019, the year the rating includes 1 258 higher education institutions from 86 countries. Each profile independently analyzed company-leader in the field of financial analysts PricewaterhouseCoopers (PwC).
The University rector, Professor Koen Lamberts, said the success of the University: "the New position of the University in the rankings "World Rankings" suggests that our efforts to make the University more competitive were not in vain. We strive to provide an outstanding research and teaching. Because of this, students can reach their potential and ready to become the new generation of the world's leading experts. I would like to thank all University staff for assistance in achieving this result."
Comments on Phil Beatty, head of international rankings "THE": "York University is one of the few British universities that were able to significantly improve the results this year. This was achieved through simultaneous improvement in many indicators."
Just a few weeks before the announcement of news about the improvement of the position of the University in the rankings, the University entered the list of the best in presenting the award "the Best University of the year 2018" from THE.
In addition, the teacher of the chemistry Department of York University, Dr. Glenn Herts, was also included in the list of candidates for the title of "Most innovative teacher of the year". This award is informally called the "Oscar in the world of higher education."