The story of the student on the choice of the University and benefits the University of Kent
There is no dispute that the University of Kent (University of Kent) is a great choice for training. But still, why?
When student Becky chose a University (now it seems that since then it's been 1000 years), she wanted to find something that will go for her. It therefore took into account several criteria, of which she told in her blog.
Campus
In my opinion, the great advantage of the University — a beautiful campus. On the campus of the University of Kent has everything you need — green area, plants, nice views of the city, and even different spaces and platforms where you can engage or communicate with friends. The library has recently undergone refurbishment and now is a real Paradise for preparation classes :-) the campus also has cafes, restaurants, convenience store with everything you need, bar, nightclub and even a cinema. What more could you ask for?
I admit, the campus is largely influenced my choice of University. I remember walking here during the open Day in July and already feel at home. On this day I realized that the choice of University, as love at first sight — you just know what to do. I knew that Kent would suit me perfectly.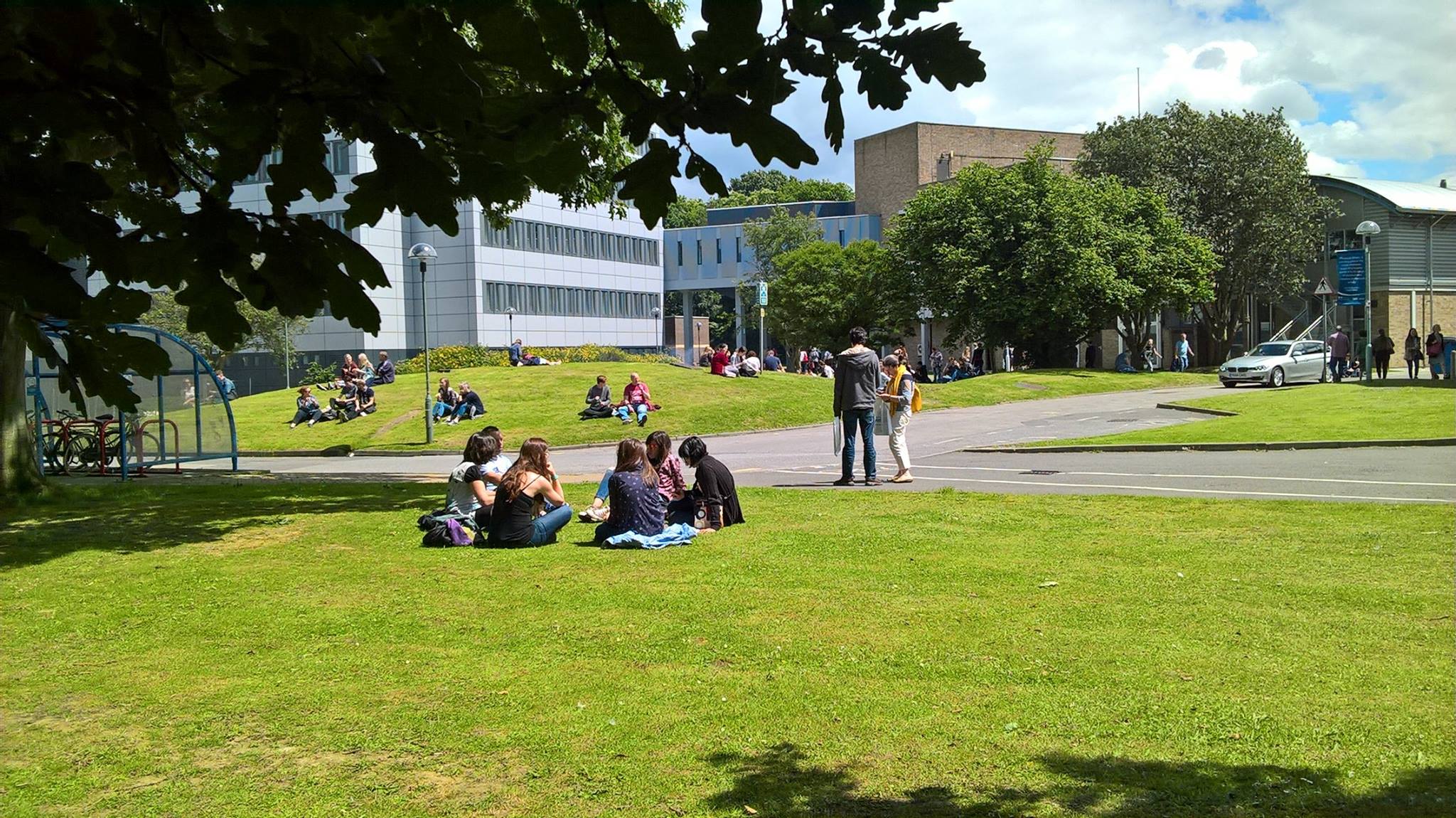 The distance from home
I was attracted by the idea to leave home and study in another city. But, at the same time, I didn't want to leave from home thousands of kilometers away (I still love them). Today the road from my house to University takes no more than two hours, depending on where I'm going — by car or by train. My parents and I agree that it is ideal for us. I have my own independent life, but at the same time, I can always come home when I want or need.
While at the University of Kent learning different students. Some come here from all over the world. The University offers different types of support and helps to make friends, so it is very easy to understand, regardless of where you're from.
Hostel
Accommodation is another very serious question. After all, the dormitory will not only become your second home, but a place where you'll make friends first. University of Kent offers a variety of accommodation options. There room with private bathroom included meals on request, room for one or two, apartments, houses, etc. Despite the abundance of options, all the hostels of the University are modern, spacious and located on campus.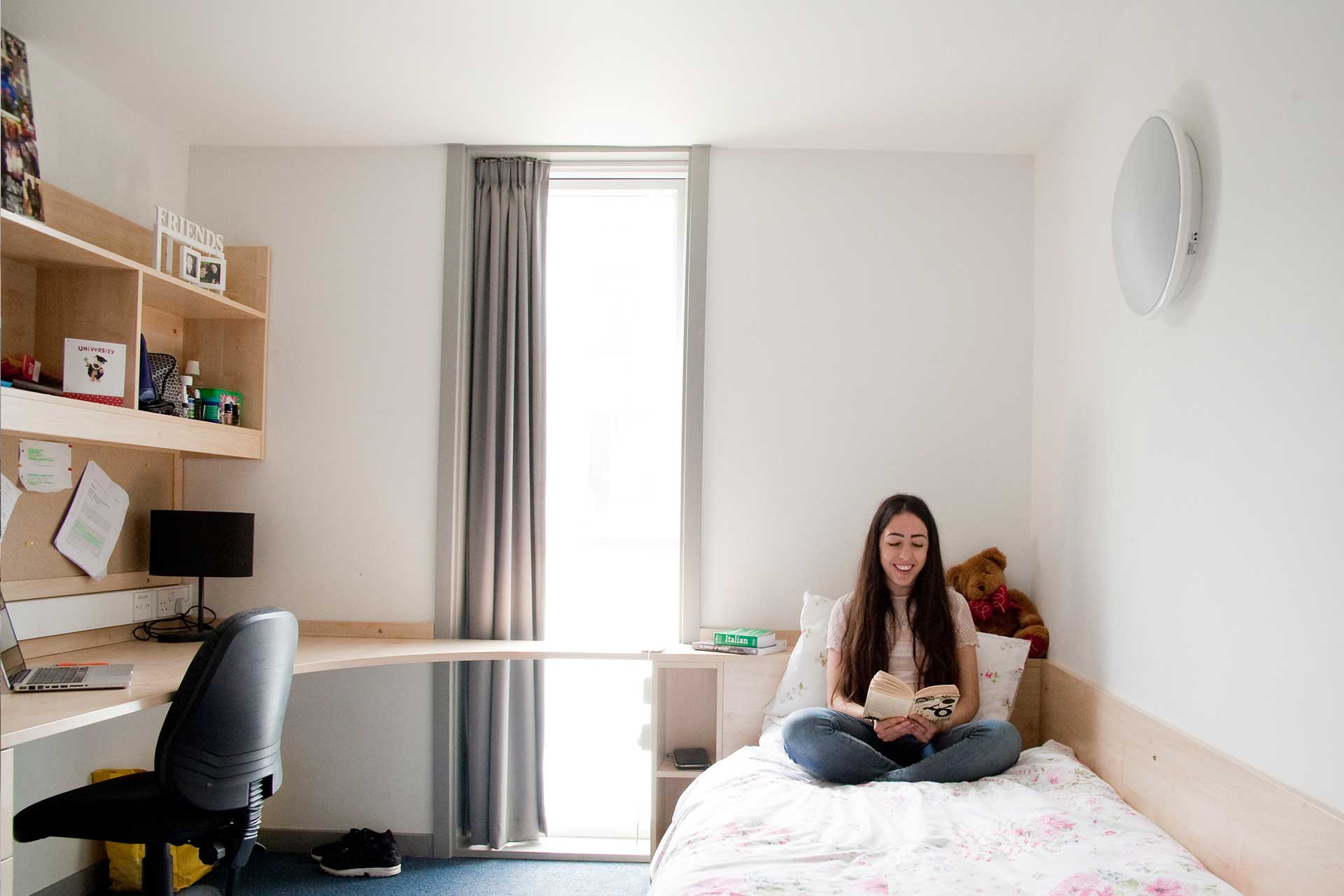 The program
Make friends, chat and have fun, it is a good thing. But still I went to University to get a diploma. It is therefore very important to choose the right program. I still remember the first time talked to teachers at the open Day two years ago. They were all open and friendly and answered all my questions, so I immediately felt more confident. They gave me all the practical information about the program and one of the teachers said that includes this course and how it is structured. After that, I was anxious to start learning. I really liked that I can choose courses from a large list and actually make up your own curriculum. I immediately chose the modules that I will study.
Becky never questioned that the University of Kent is a great choice.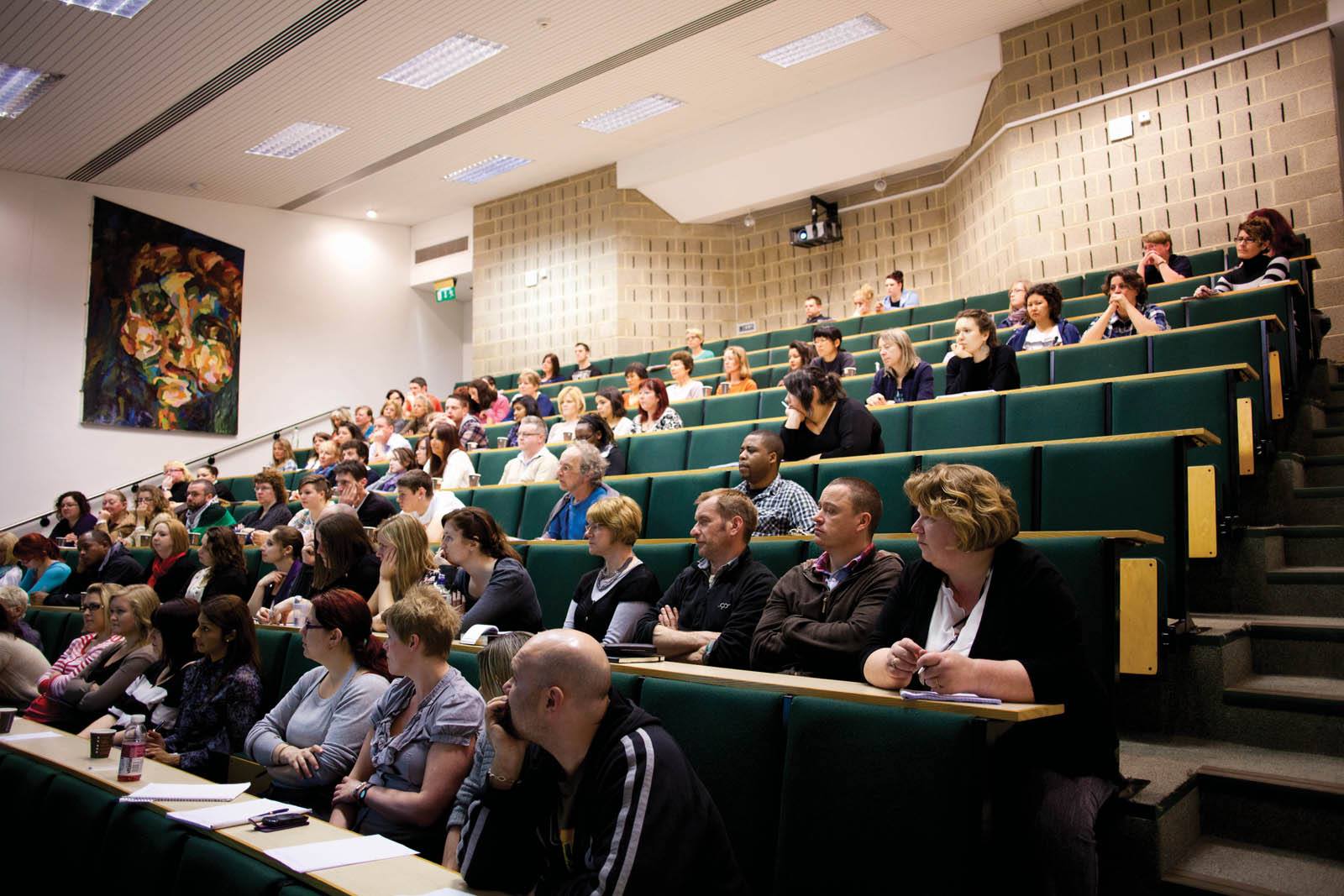 The author of the post: Becky Paradise.