Student at Aston University about the importance of internships
Many students are not haunted by the same question — how to find a job after graduation. We all hope that higher education will open up new career prospects. Sophomore prestigious British Aston University identified five reasons why the passage of one year of practice will benefit your career.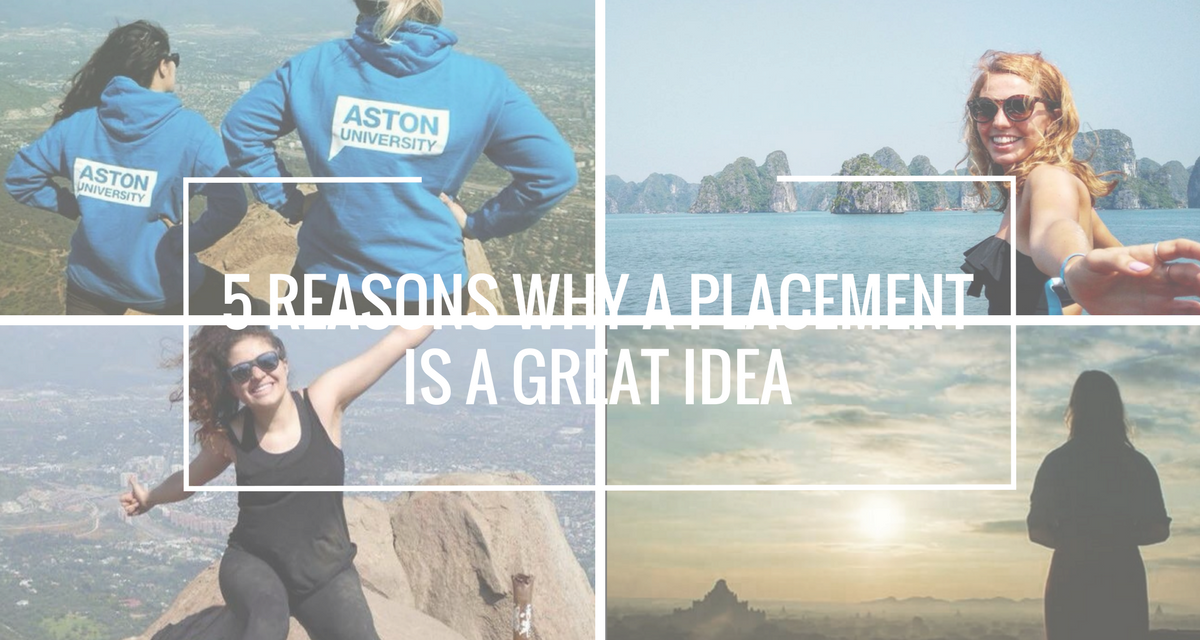 1. You will learn how to apply the theory in practice
The internship is an opportunity to use the acquired knowledge in real situations. From market segmentation to Fourier analysis, all what you taught can be used in the workplace. There is nothing more valuable than real experience in your chosen industry, because this is the only way to know exactly what is profession.
2. You will begin to get higher scores
According to research conducted by Business school of Aston University, students who complete a year practice, improve their scores on exams by about 5%. This means that the year in industry gives them extra motivation for training in the last year. Most likely, the secret is that students have lost the habit of procrastinating and love comes to to-do lists.
3. You will graduate from the University with a broader set of skills
Time management, teamwork, communication and work delivery in time — it is these skills (and not only) you will get back from practice. The students not only get these generic skills and technical skills directly related to the position. For example, understanding the organizational structure and business models of companies.
4. You have friends in the industry
We all know the saying "no hundred roubles, and have hundred friends". Now, to work, too. During practice you will learn and work together with other professionals in the industry. In the future, these new contacts can open up amazing opportunities. You never know how you can help a new contact is to talk about the vacancy or to make a recommendation for your resume.
5. You will understand if you are suitable for this position/career
Practice is a great opportunity to try yourself in the selected position, while not having the full burden of responsibility for their work. Many first learn about what is the position when you start working on it. According to recent studies, only 27% of graduates work in the specialty. Annual practice allows you to understand do you fit this profession, and be aware that you like/don't like. Due to this, after graduation, your career decisions will be more meaningful.
And it is only the 5 main reasons why you should undergo one-year internship. It will help to consolidate knowledge and apply them in practice, and also allow you to work in a real team that provides students with generic and technical skills, as well as useful contacts. Many of the educational programme of Aston University include internships - choose the program and ask questions directly to the Russian-speaking representative of the University!
>> View all programs of the University of Aston
Ask a question to the University
This article is based on the blog of a student of Aston University James Pavi