Tips for parents of future first-year students from Loughborough University
If the applicant has already received the long awaited news of acceptance to the University, this means that his life will soon begin the difficult but very interesting time. Of course, every parent wants to help and to make the period of adaptation as simple as possible. Therefore, Loughborough University has prepared some tips for parents of freshmen.
1) Open a Bank account
To open a Bank account - your first and most important step before coming to the University. Be careful, choose the best and best offer for student accounts. There are a lot of stocks and discounts, which are usually no longer justified.
2) Book your date of arrival
This is the date in which your son or daughter will come to check in to the hostel. Pay special attention to this, and if you have not received information about the settlement, contact the University as soon as possible.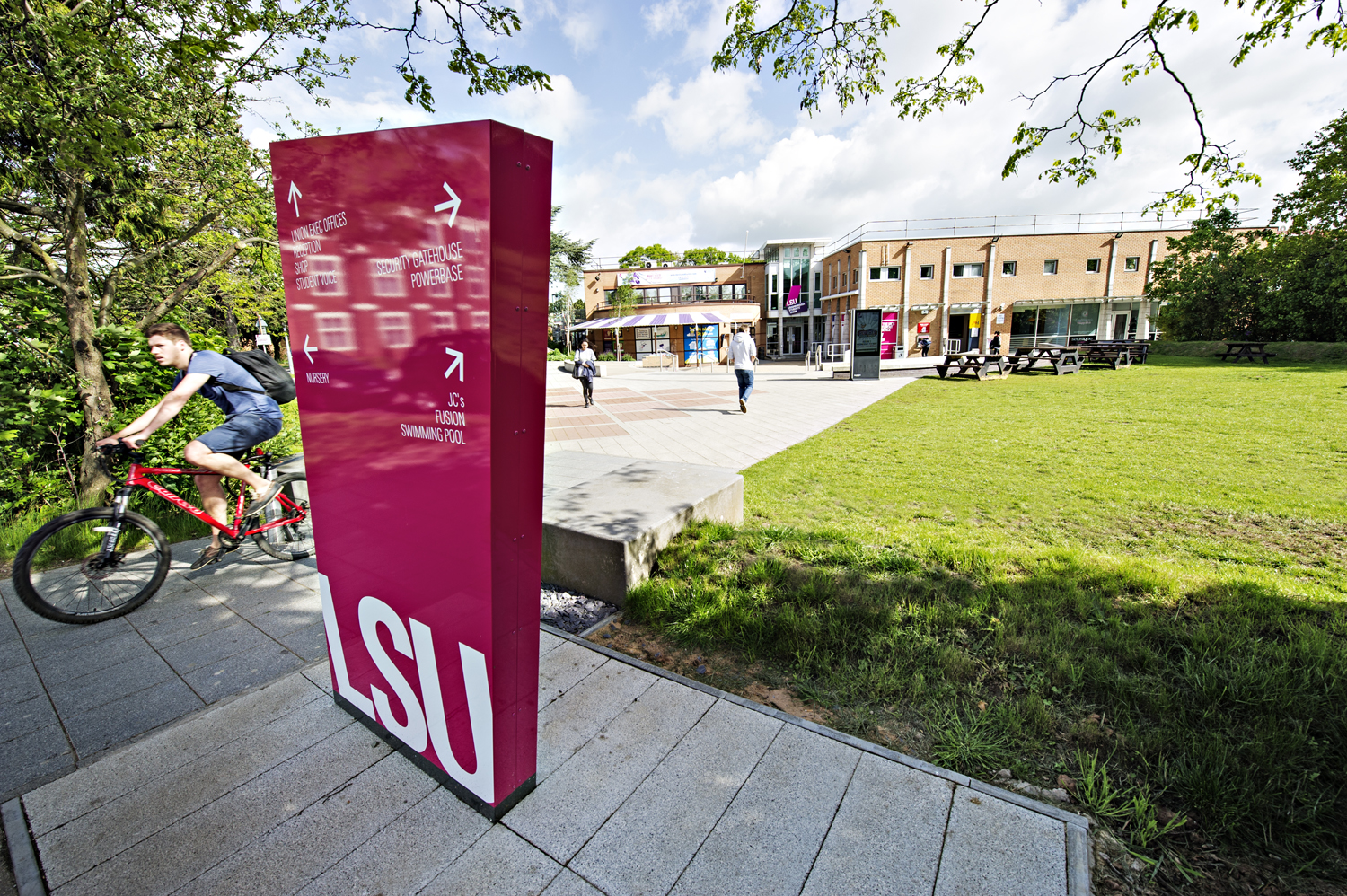 3) Take your most important documents
In the confusion of entering the University and moving you may forget to take important documents. Among them should be: a letter of acceptance to the University, living conditions and the contract, insurance documents, details of Bank accounts, checkbook, passport, driving license and other documents that you find important. It is always better to check this point several times.
4) Assemble the bags correctly
When collecting things you always want to take as many, if not all at once. But remember, don't do that, take only the most important things that you may need on arrival. Near campus, for example, in Loughborough, there are large stores where you can buy anything. As well and you can bring some things when you come to visit the freshman.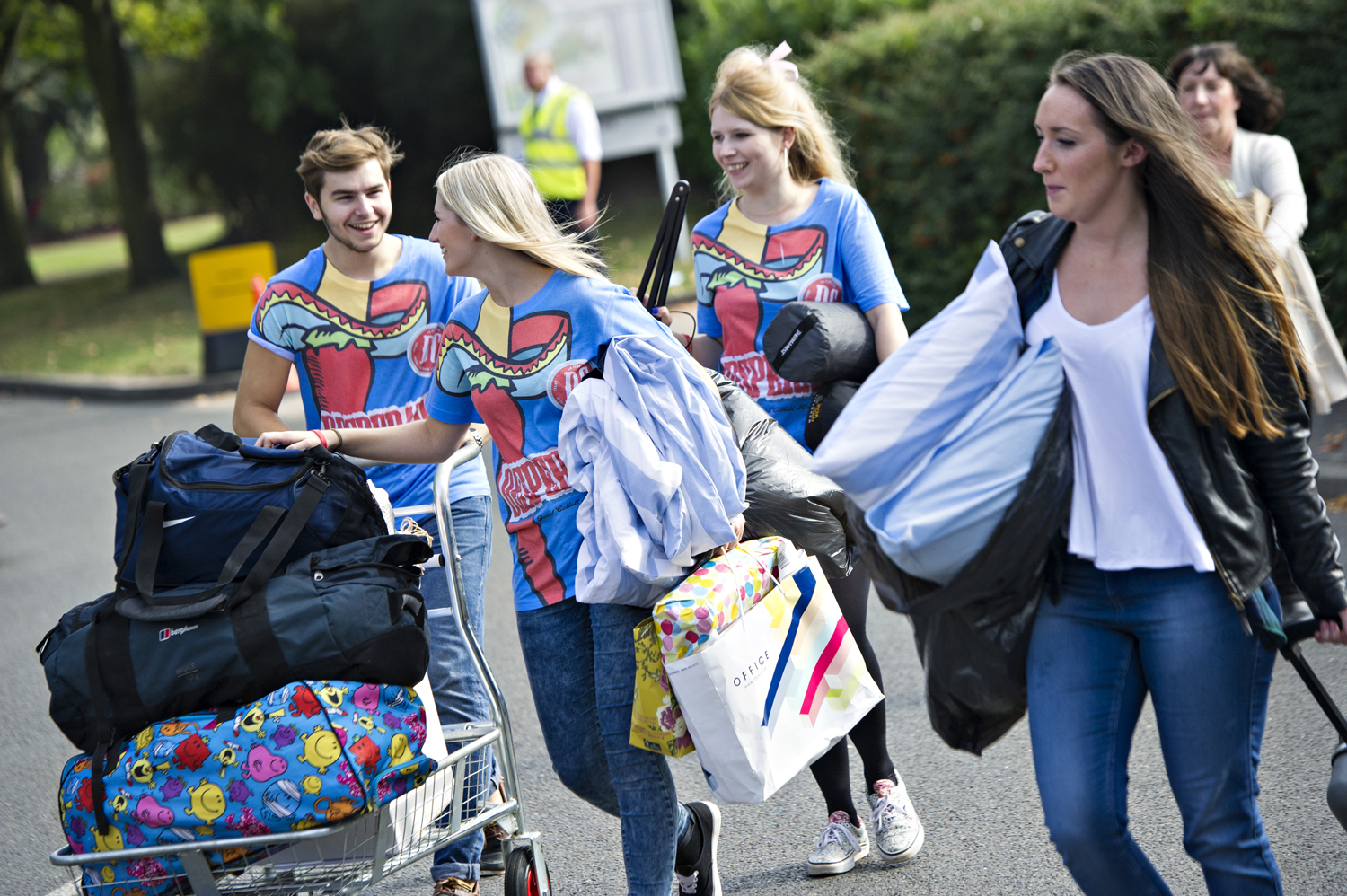 5) Consider budget
Not only is it important to open a Bank account, but follow the money and the costs. Discuss this with your child and even, maybe, make a rough budget plan for the first couple of months. To get used to independent spending money will be difficult, but only the first time.
6) Always stay positive!
Despite the many new impressions, the period of adaptation of the child to adulthood is quite complex. You have to get out of your comfort zone, to think about many things, for example, costs, performance, meeting new people. Of course, students still often feel homesick. Try to always support the child, be there when I need your advice. And don't be afraid to contact the University if there are any problems.