Opinion about studying at Northeastern University and lives in Boston
EI: hi! Tell us a little about yourself. How come that you were in the USA?
Hello. I am from Kiev, I am 23 years old. He moved to study in USA when I was 19 years old. Came to the States absolutely unexpectedly. Even though I always wanted to study in another country, more considered Europe. Fortunately, dad persuaded me to go to the US, and I'm very glad I got it here.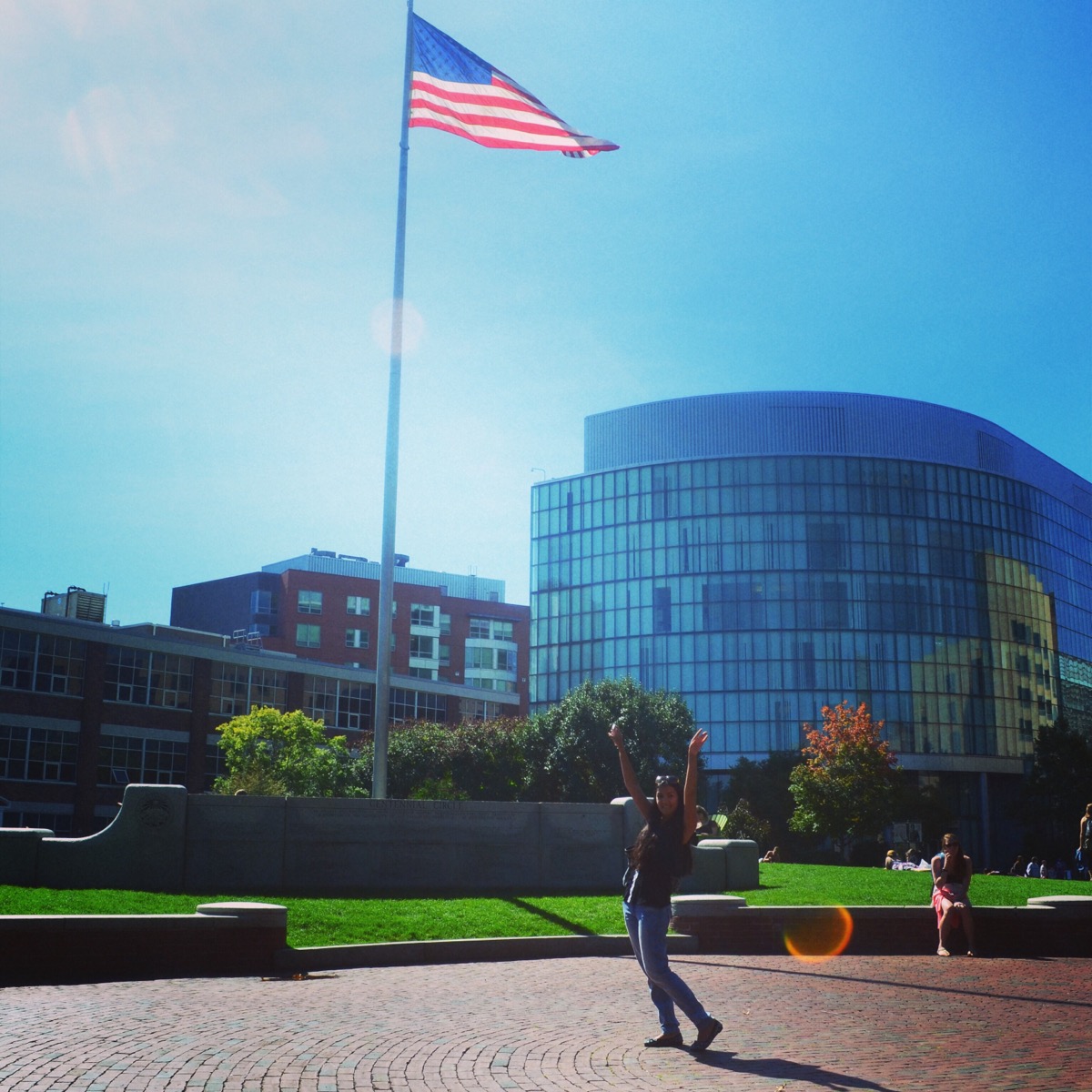 EI: In what year were you admitted to Northeastern University? How did you know about the University? Why Northeastern University?
What attracted you to this University? I did in 2013. Learned about the University through DEC Education. I really liked the fact that they offered an accelerated program obtain a bachelor's degree ( 2 years instead of 4). Besides, my classmate while studying at Northeastern University for 2 years, and he was always in awe of the University and faculty. I also liked the location of the University, Boston is a great city for students. In their choice I was sure.

EI: How did you enter University? Tell us about your experience.
Did everything very quickly,as the decision to go was spontaneous. In mid-may began to collect the necessary documents (transcripts,references, recommendation letters).Besides, I had to quickly register and prepare for IELTS. Time was very little, so I prepared a total of 12 days. By mid-June it was necessary to send all the documents.

EI: if you are Faced with any difficulties when entering University as a foreign student? If so, tell us about it in more detail.
Probably the biggest stress was a visa, I've heard of cases where students were denied, so a bit worried. Otherwise, no difficulties were.
EI: what program are you studying? What are your impressions of the program? Do you have a favorite subject, teacher?
I completed the fast track program Bachelor of Science in Finance and Accounting. The program is very intense, so a summer vacation, you can say missing ( no more than 2 weeks). But the teachers are very good, sympathetic and understanding. Never refused to help. I liked many items, so it is difficult to single out one. About your favorite teacher, she was and still is our teacher Cases in American organization and Ethics, it really helped me to loosen up and not be afraid to Express their thoughts in English, even when I made mistakes. Besides, she really helped to get acquainted with American culture and better understand it. We are still with her touch, and she wrote me a recommendation letter to Cornell.
>> Learn more about the accelerated undergraduate Bachelor's Completion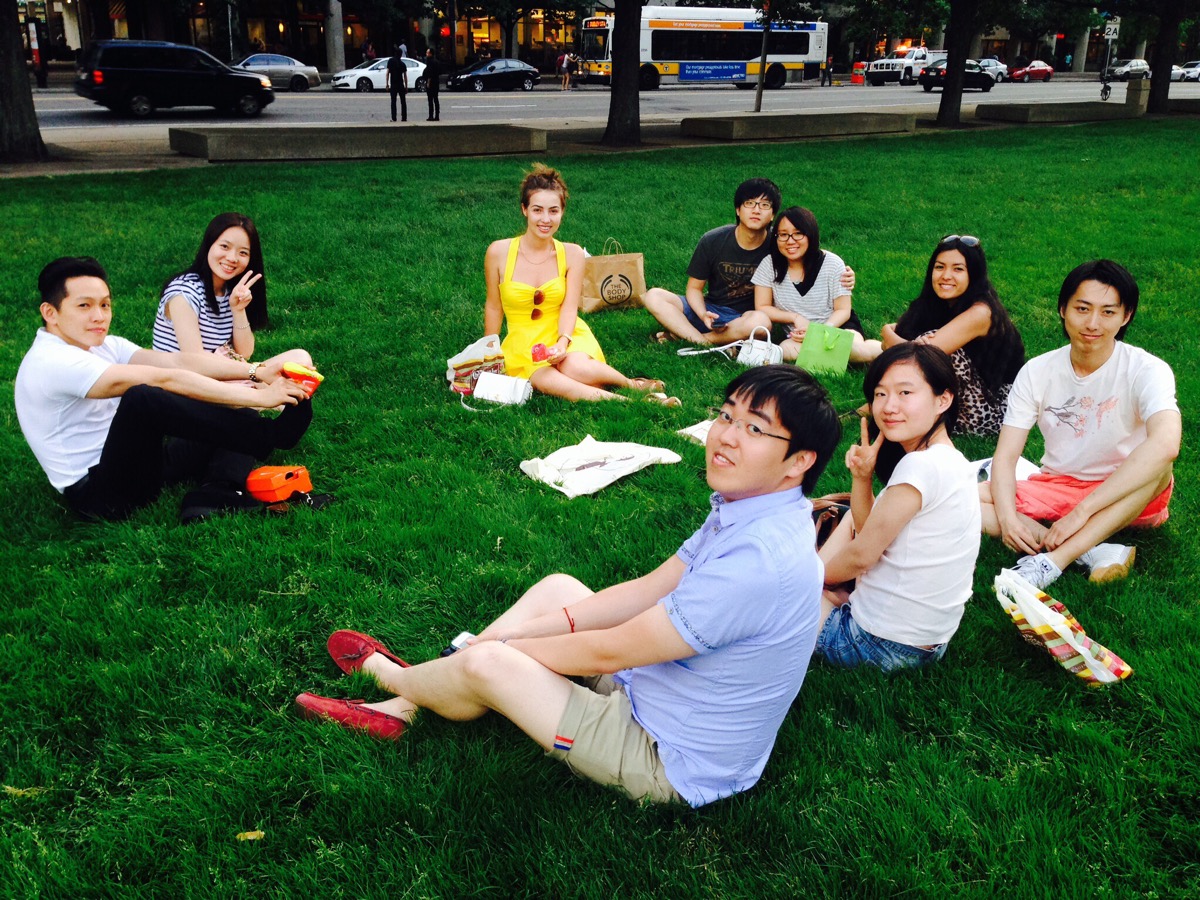 EI: Who is learning with you in your program? A lot of foreigners, Russian-speaking students? Were you able to have close friends, and who they are – Russian-speaking foreigners, Americans? With whom it is easier to find a common language?
I was studying with many students from China, it is not unusual for American universities. There was one girl from Russia, but in General this is the program most people from Asia. Some of the items we had with people outside of the program, it was possible to meet both Americans and Europeans, and representatives of other continents. In General, Russian-speaking University very much; there are even Northeastern Russian Speaking Club. At first, I had more contact with Russian-speaking guys, because with them it was easier to find a common language, but over time, he became friends with guys from different States of the countries. Most importantly, do not sit home and expand your social circle, because the University provides a great opportunity to get acquainted with different people on campus are always a lot of interesting events and celebrations.
EI: What do you do in your free time at University? Are you in any student clubs? Tell us a little about it.
I was in Northeastern Russian Speaking Club, in particular the organization of different events - the celebration of the old new year, fashion show, classes in cooking Russian food. It was very fun! Regarding the free from the study time, usually I went out with friends in the city and in cafes,cinema, exhibitions.Summer definitely went for a walk on the promenade and in the Park. Sometimes we went to see the ballet or concerts (e.g. Katy Perry). When I turned 21, then of course went to bars and clubs, but we went very rarely. And, of course, to travel! Took every chance and tried to go to different States.
EI: Tell us a little bit about the city. What are the pros and cons you see for yourself?
Boston is still my favorite city in America, I think it is his American homeland. The city is very European, clean, compact. A lot of smart, young and energetic students (the majority of top universities are in Boston), which gives the city a special charm. I like everything in Boston in terms of infrastructure, career opportunities and location. Concerning disadvantages, very cold, snow and wind of winter. And of course, very expensive housing.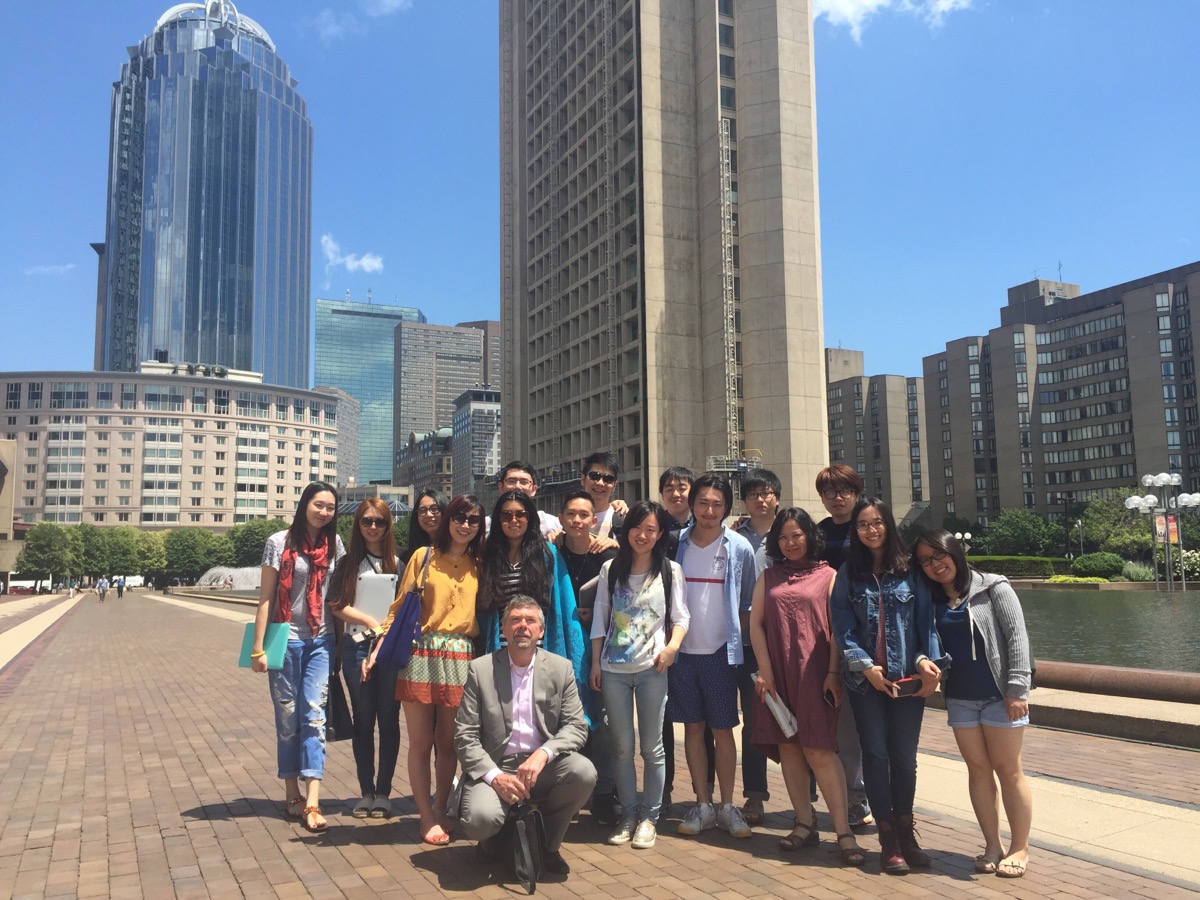 EI: What are your plans after graduation? Where would you like to live and work in the future – in the United States, at home or somewhere else?
After graduating from the bachelor I took a year of OPT and went to work in Los Angeles in a financial company. Now I'm in the hotel business, and after graduation plan to return for a year in Los Angeles and work at the Four Seasons. What I'll do after I don't know yet, because the plans can unexpectedly change, but I know one thing – I want to live and work in some countries. So most likely will go to Singapore to 2018.
EI: Thank you so much for this interview! What would you like to say in closing to our readers?
Always think positively and not be afraid to dream, because dreams help us to reach enormous heights. Don't betray your dream. If you dream of becoming a fashion designer or an astronaut, go to the end, even against their parents. There is nothing worse than to do Nelubin. Don't be afraid of changes and difficulties, you can always find a way out of any situation. And if suddenly something doesn't add up, in any case not to be upset, after all that is done - always for the better!