Dutch HAN University launches course in conjunction with Apple
A special language, called code, is the basis of all modern technology. That is why the representatives of the Dutch University of Arnhem and Nijmegen (HAN University) believe programming is a vital skill in the modern world. In may 2018 the University will start a course lasting one month, in which students will learn to create apps for iPad and iPhone. The course is built on the software from Apple "Everyone Can Code". After completing the program, students will be able to independently launch its own app in the Appstore.
>> Read about the University, HAN University of Applied Sciences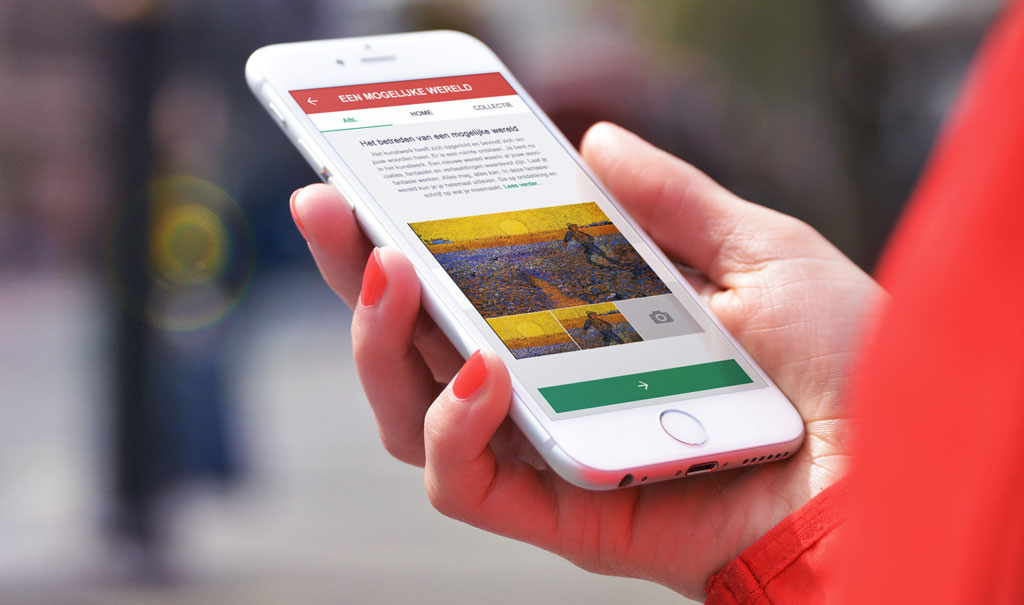 Having programming skills, graduates will not only be able to create applications, embodying their ideas, but will also learn a creative approach to problem solving and team work.
University HAN and Apple believe that everyone should have the opportunity to create something that can change the world for the better. That is what Apple has developed a new approach to programming, and the HAN University allows students to gain this skill through certified teachers Apple.
Introduction to programming is a course on "Swift (Everyone can code in 1 month)", with a duration of one month. During the course students get acquainted with the programming language Apple Swift. Powerful and intuitive language "Swift" was created by Apple for developing applications. Thanks to the "Swift" programming becomes more simple, flexible, and most importantly, fun. "Swift" is not only clear and perfect for exploring programming, but also extremely functional. It was created specifically to develop different types of applications — from prostasia program "Hello world" to the most powerful and advanced equipment in the world.
>> View all University programs HAN
To suit this program?
The program is suitable for students:
not having programming experience and are interested in the creation and development of applications using "Apple Swift"
came up with a fascinating idea for a new app
those wishing to share their ideas with the world
Why choose University HAN?
Practical focus: work with interesting projects and opportunities to obtain practical training abroad
A wide range of English language programmes
Modern campuses in two cities: Arnhem and Nijmegen
Comfortable students
Individual attention: small classes and the availability of personal mentors for job search
The multinational composition of students: in HAN enrolled more than 3,000 students from more than 70 countries
High probability of employment.