Learn in Summer school top University of Loughborough
School of Business and Economics a top British University, Loughborough invites you to participate in the International summer school extended program. The event will be held in July 2018 at the two campuses of the University in Loughborough and London.
This summer school will be of particular interest to students interested in areas of International
sports management and Entrepreneurship and innovation.
Apply today and get:
- To get acquainted with the University within the top 10 business schools in the UK
- To attend classes on two separate campuses, including London
- Choose the modules that interest you two programs: Entrepreneurship and innovation or Sports
management
- Receive a scholarship amounting to 500 £
- Price includes accommodation, social events and food!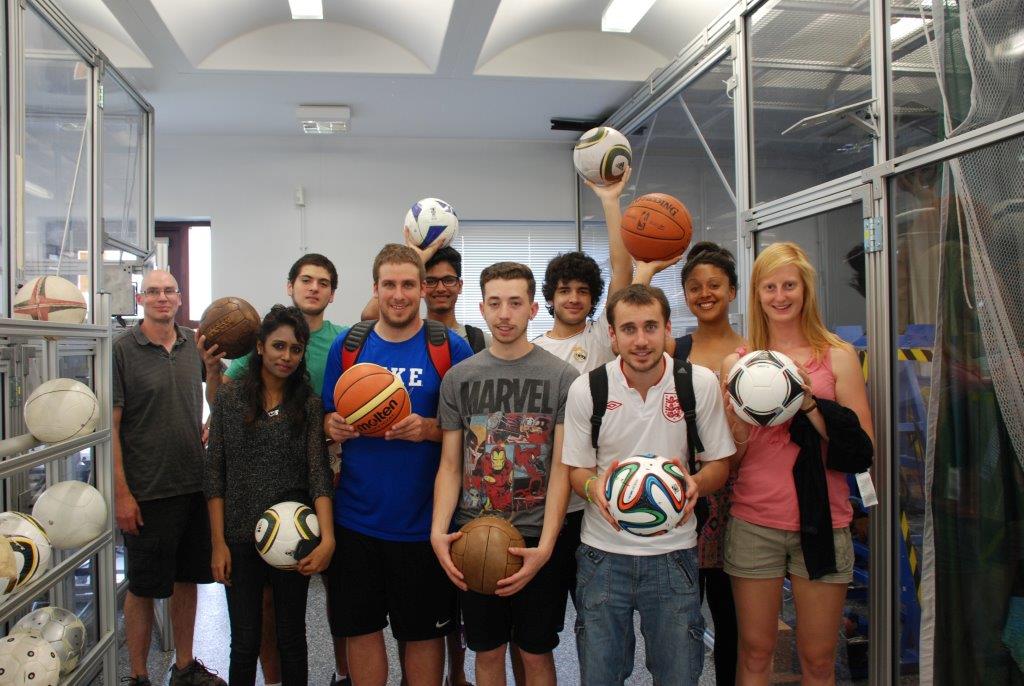 Key dates
Weeks 1 and 2: from 24 June to 7 July 2018 (Campus, Libero)
Weeks 3 and 4: from 8 to 21 July (Campus London)
Start accepting applications: November 2017
The deadline for applications on 6 April 2018
*English level: IELTS certificate with a score of at least 6.5, for each part: not less than 6.0.
Additional information on the link: http://www.lboro.ac.uk/departments/sbe/international/summerschool