Meeting with representative of Dutch HAN University in Russia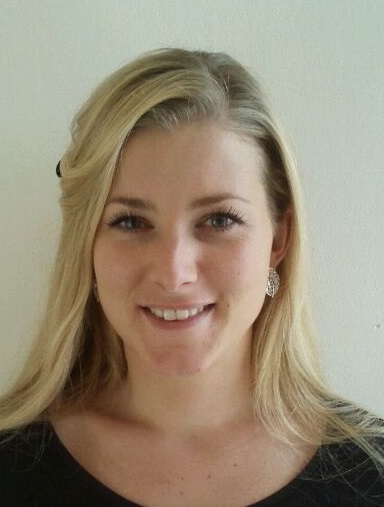 HAN University
is one of the largest Dutch universities of applied Sciences, located on the border with Germany. HAN attracts students from all over the world, practice-oriented programs in English and the affordable tuition fees. Don't miss the opportunity to learn more about education in the Netherlands and the HAN University for a personal meeting with a representative of the University Marlon Bosch in September:
Moscow: September 16 from 9:00 to 11:30 at the Radisson Slavyanskaya, square of Europe, 2
Saint Petersburg: September 17 from 10:00 to 11:30 and 18 September from 10:00 to 13:00 at Holiday Inn Moskovskie Vorota, Moskovsky prospect, 97
Why choose University HAN?
Practical focus: work with interesting projects and opportunities to obtain practical training abroad
A wide range of English language programmes
Modern campuses in two cities: Arnhem and Nijmegen
Comfortable students
Individual attention: small classes and the availability of personal mentors for job search
The multinational composition of students: in HAN enrolled more than 3,000 students from more than 70 countries
High probability of employment.
To book a personal meeting, please send a request to the University, putting a convenient time for you! Registration is required.