Representative of University of East Anglia comes to Russia!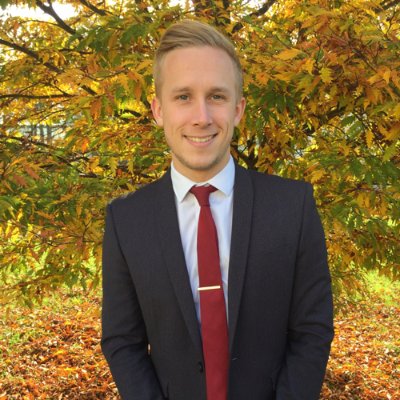 In late November and early December, the representative of a top British University
University of East Anglia
will visit
the Russian educational exhibition
and will be happy to answer all your questions, and help with program selection. Bradley Farrow he graduated from the University of East Anglia, and knows firsthand about all the nuances of receipt, study and student life at UEA. By the way, the University entered the top rated 10 British universities
with the lowest tuition
!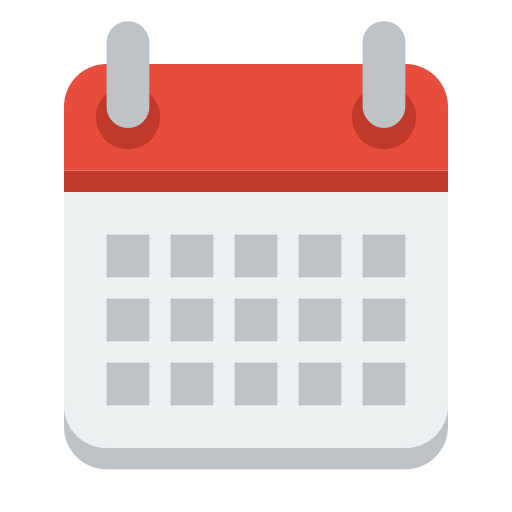 Ufa, EduGuide fair; 29 November from 13.00 to 19.00

the Bashkiria hotel, Lenina 25/29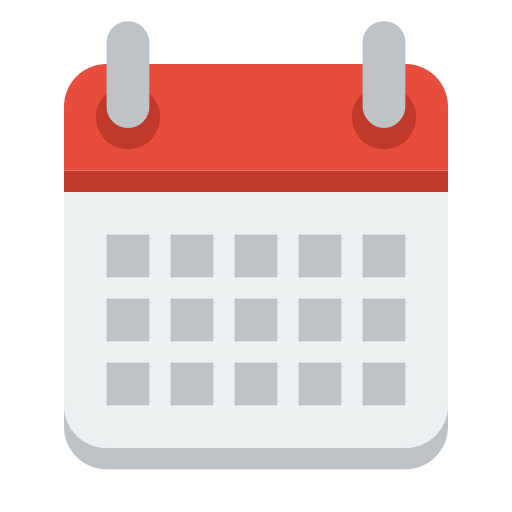 Chelyabinsk, Studyland fair; 1 December from 13.00 to 18.00

Radisson Blu Hotel, Labor, 79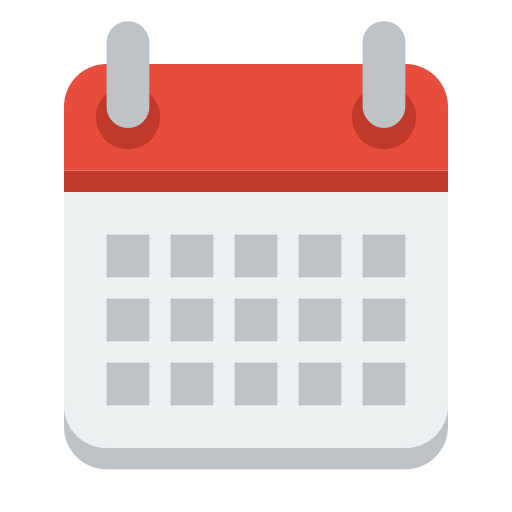 Ekaterinburg, Interstudy fair; 2 December from 12.00 to 18.00

the Atrium Palace Hotel, Kuibysheva, 44

Want to ask a question about University of UEA or book an individual consultation at the exhibition?
Write to Bradley directly
!
The famous University of East Anglia?
The highest rates of employment of graduates;
The campus is located in a picturesque Park area in Norfolk — safest County in Britain, according to statistics of the Ministry of internal Affairs. Like to travel? The train will whisk you from Norfolk to the heart of London in less than two hours, and the bus comfortably takes you to Cambridge or Peterborough.
On campus is more than 200 sports clubs and societies. Can't choose a club? The Union of Students at UEA will pay you for the opening of the new!
Best equipment sports fields among all universities in the UK (according to the website the Complete University Guide).
The University is famous for having one of the best concert venues in the country. Here were Coldplay, Green Day, Robbie Williams, Public Enemy and The Killers.