Student at University of York defended his final work on the meme
The graduate program in English prestigious British University of York received the highest score for the thesis, devoted to the meme.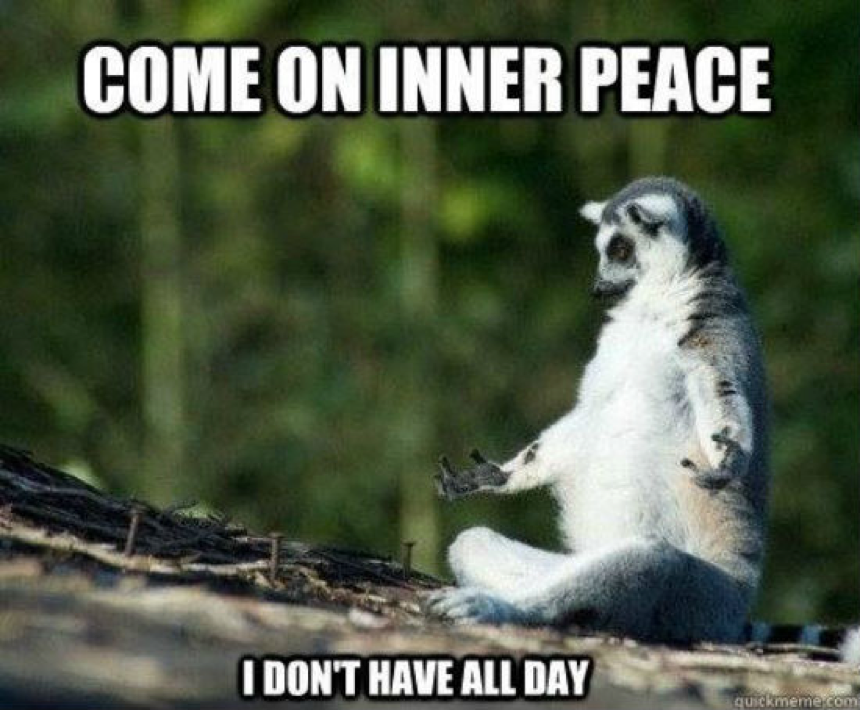 Credit: flickr.com/KylePearce
Julian Porche graduated from the Department of English and Related Literature and today holds the position of officer for academic Affairs in the Student Union of the University.
Thesis of Julian with a volume of 8,000 words received the highest score and on the history and role of memes in modern society. The paper discusses memes as a form of political discourse, and their influence on communication and the formation of humor.
Despite the popularity and widespread use memes to date in the scientific literature, this phenomenon is hardly covered. So Julian took the opportunity to spend a really original and current study.
Professor Helen Smith, Dean of the Faculty of English and Related Literature University of York, commented:
"History of communications — process of how people began to create and transmit meanings is the main aspect of current research in the field of literature. The University of York has an outstanding reputation in the industry. Our research on a variety of issues, from "How scribes have changed the works of Chaucer?" to "What are the prospects for the media opens the printing press?".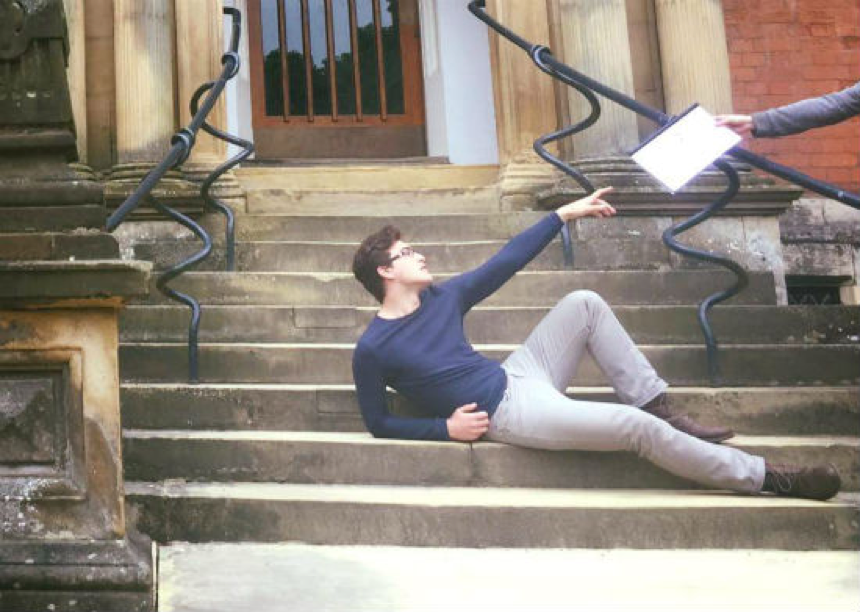 Author: Moesha O Donkor
Julian recognizes that since its inception memes have undergone a lot of changes, and that to establish the exact moment of their occurrence was not easy. He said: "the Specific date of the creation of memes is difficult to call, but one of the first manifestations of what we today understand by this phenomenon, can be considered comics "Rage Comics". Usually consisting of stock photos with a signature font "Impact", these comics can be called the progenitors of the variety of memes that we see today."
In his work Julian identifies both positive and negative aspects of memes in terms of a political discourse. For example, he believes that memes successfully attract the attention of young people to politics and world events.
Julian is convinced that it is not just a passing fancy, since memes have become an integral part of social networking and the digital space in General. They are often a reaction to an important event in the world and interpretiruya situations, ideas and emotions in an understandable and accessible form. They satisfy the need for immediate receipt of information, increasingly important in the modern information society, and the desire to participate in discussions of important phenomena.
>> View all programs of the University of York