Aston University nominated for the British award "Best educational strategy of the year"
Aston University nominated for the British award "Best educational strategy of the year", which is annually awarded by the magazine "Times Higher Education".
The award is given for the strategy of teaching, which is "unique and innovative skills with both students and teachers, and is also consistent with the core values of the University."
Last year the Aston University joined the elite group of universities that received Gold status in the state system of higher education "Teaching Excellence Framework". System representatives have found that students of Aston from all sectors of society "regularly achieve outstanding results", while a significant proportion of graduates take up highly qualified positions or continues training.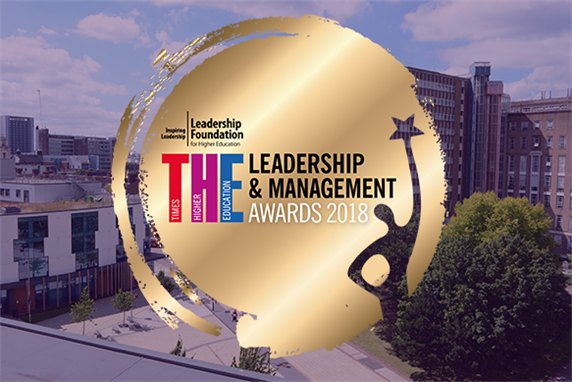 A ceremony will be held on Thursday, June 21, at London's Grosvenor House hotel on Park lane.
Aston University has a rich history, it was founded in 1895, the year and received the University status in 1966. His work benefits not only its direct participants — students, teachers and business partners — but to the whole region and society as a whole. Aston University is located in the heart of Birmingham, a dynamic and youthful University city. On-campus town of the University runs training and events for students, and also hosts the hostel.
For more than 25 years Aston University is one of the leading positions by the share of employed graduates. The former students of the University easily get responsible and high-paying positions. The University actively cooperates with representatives of business, so the skills students always meet the requirements of the market. Thanks to this the Aston University is among 20 universities according to the level of demand for graduates.
>> View all programs of the University of Aston