The representative of the Oxford Brookes University is coming to Russia!
Don't miss a meeting with a representative of the Oxford Brookes University - Christina Hitchcock - in the framework of the exhibition "Study UK: Discover You"!
Oxford Brookes University, located in scenic Oxford, is a leading modern University in the UK for many years, and holds a good position in the top rankings of the UK and the world. You have the opportunity to ask questions about the University representative of the University personally!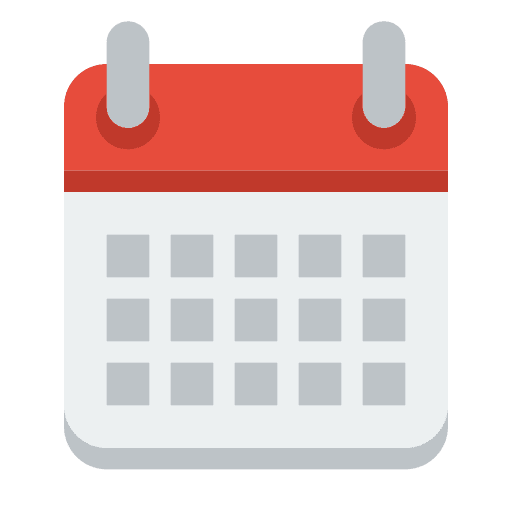 October 7, from 12:00 to 18.00; October 8, from 12.00 to 17.30

, the Ritz-Carlton hotel (Tverskaya street 3)
"Higher education abroad" exhibition, which offers over 500 programs in top universities of the world, complete information about admission requirements and scholarships, communication with representatives of educational organizations, the practice tests in foreign languages, preparatory courses for TOEFL / IELTS and many more.
Admission is free with pre-registration!
Ask a question to the University
> Learn more about Oxford Brookes University