Student life
Whether you want fun, affordable exercise, enjoy team sports or aspire to compete at a national level, Oxford Brookes has first-class facilities across its three main campuses. Six elite sports in Oxford Brookes are rowing, climbing/outdoor pursuits, cricket, rugby, basketball and hockey.
Accommodation
Oxford Brookes University offers affordable accommodation from as low as £137 per week including bills, broadband connection and BrookesBus pass.
Career services
Whether you are looking for a graduate job, work placement, part-time/casual work or going on to further study – there is a Career Center at Oxford Brooks. It's never too early to make a start and Oxford Brookes graduates can use this service for free 3 years after graduating. Speak one-to-one with a Careers Coach in a confidential setting on any career related issue. Whether you feel stuck with your job search or need help with your applications. Got an interview coming up but not sure how to prepare? You can have a mock interview filmed and receive feedback.
Student feedback
Photos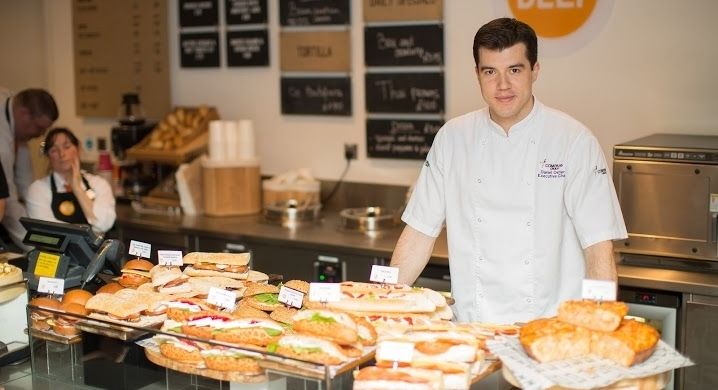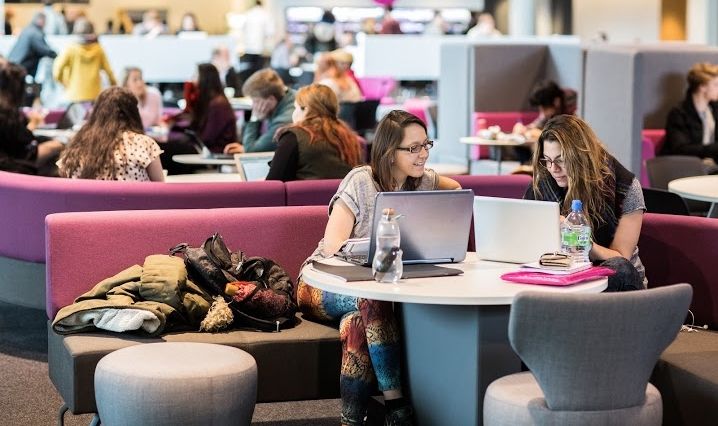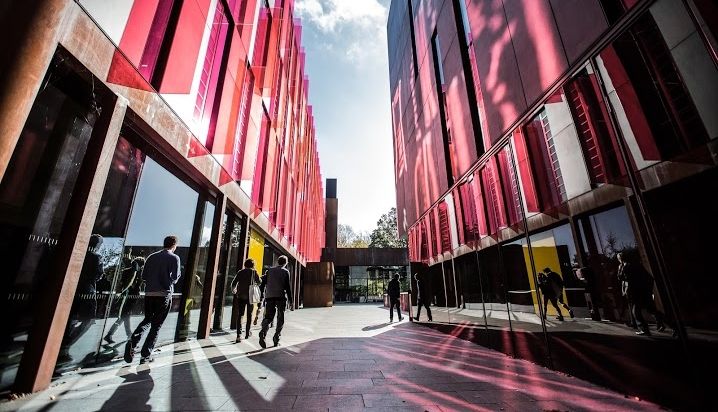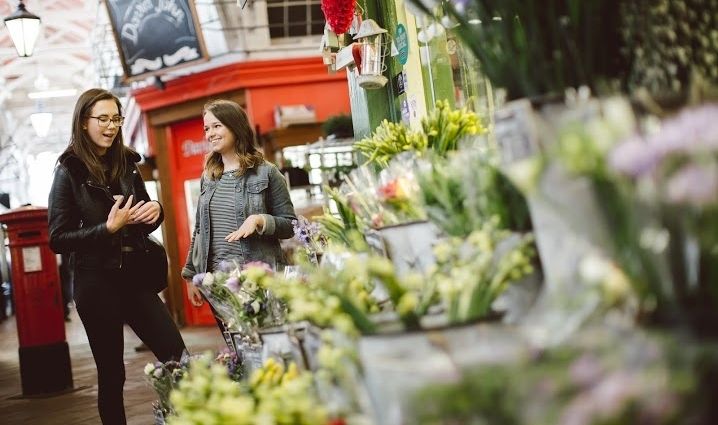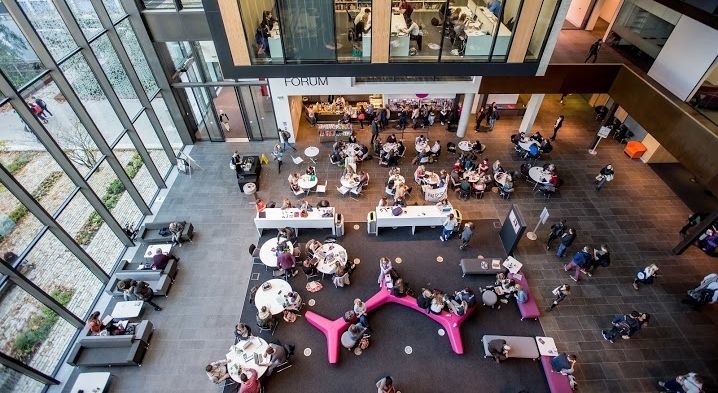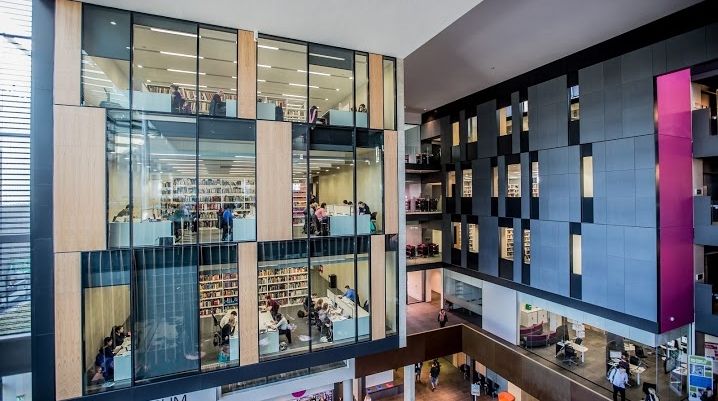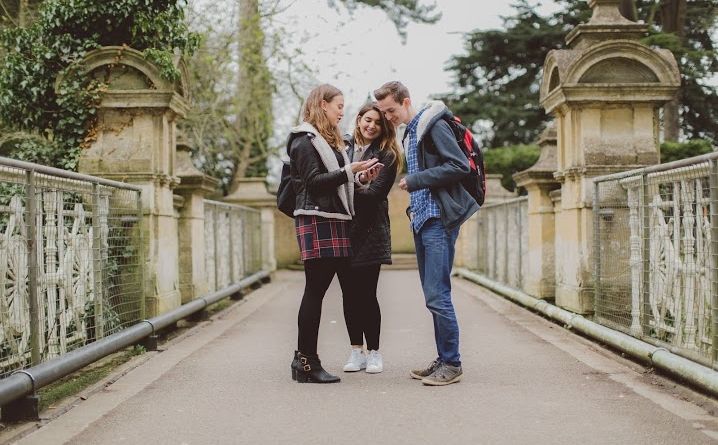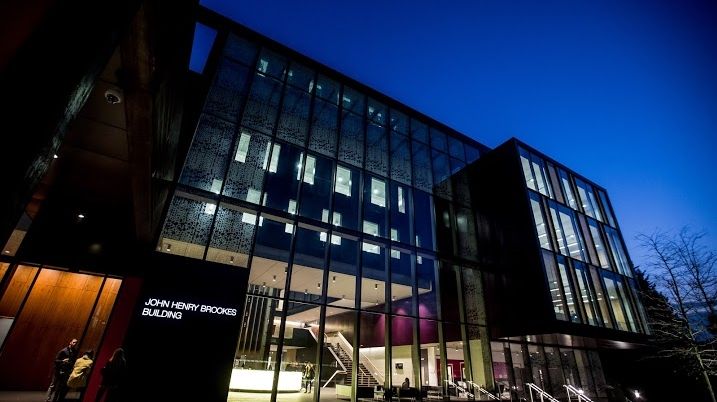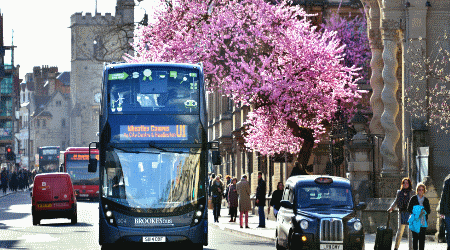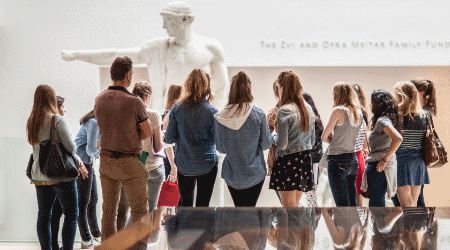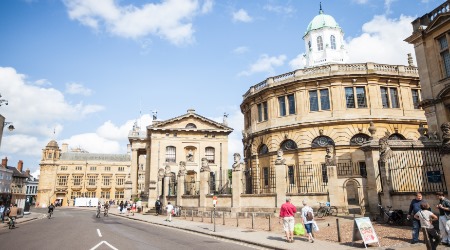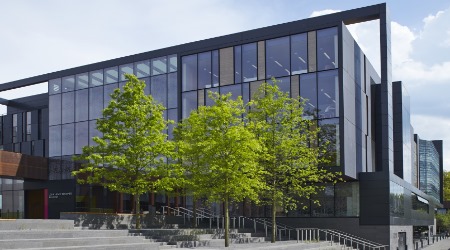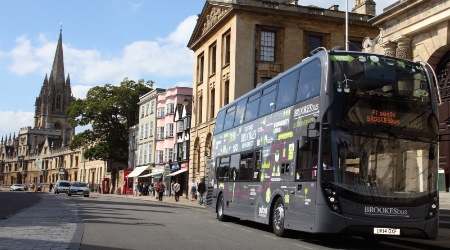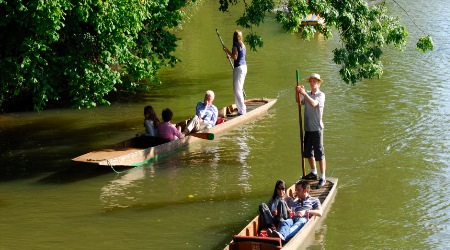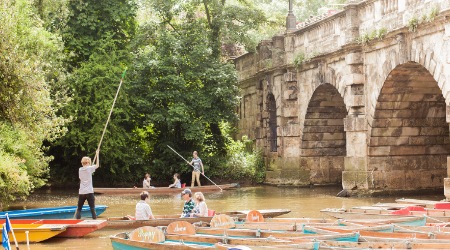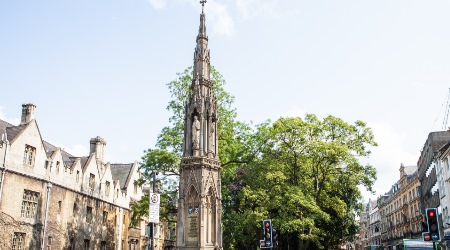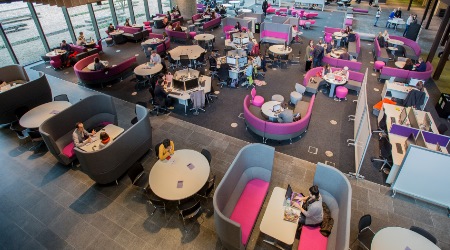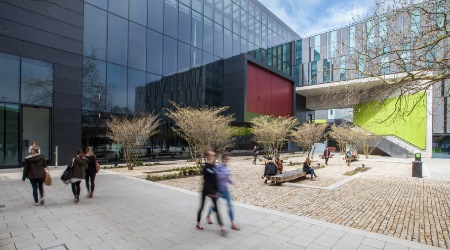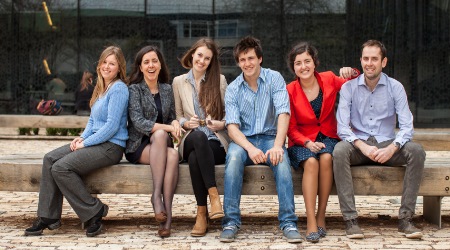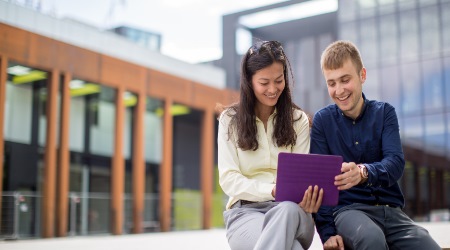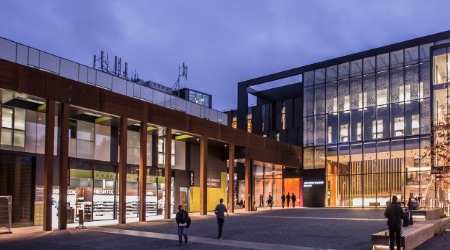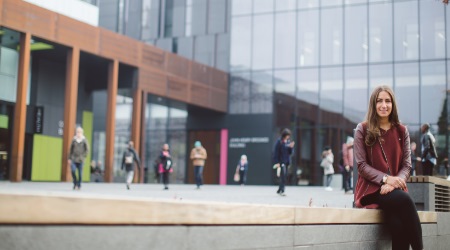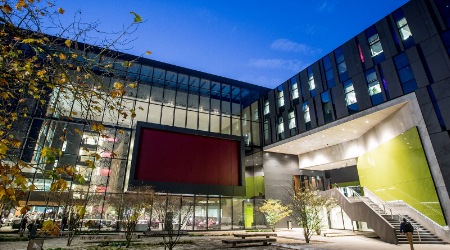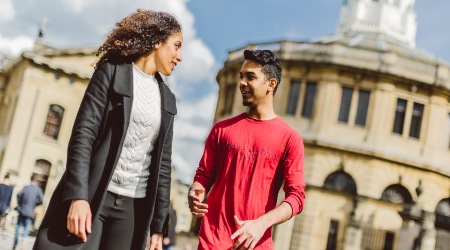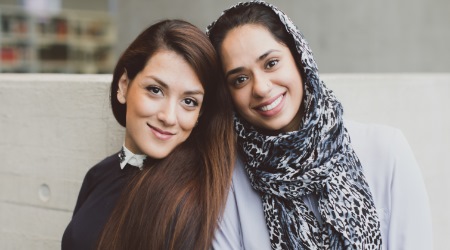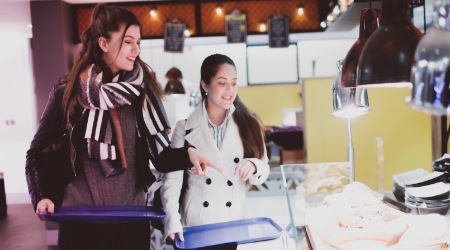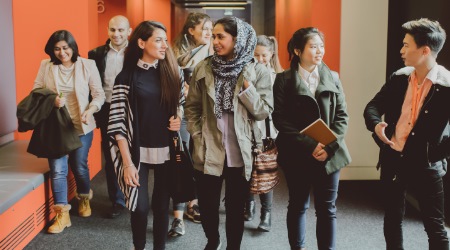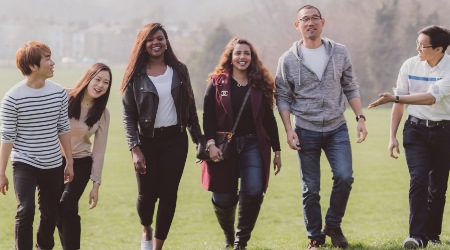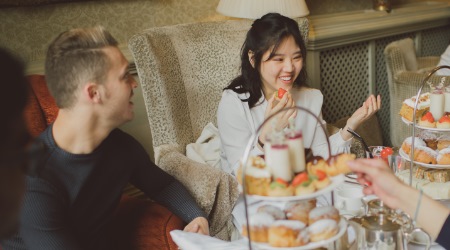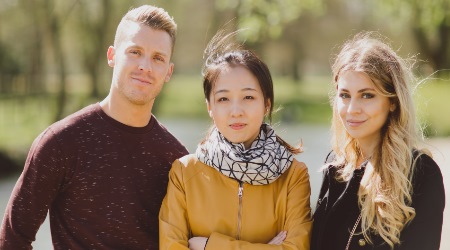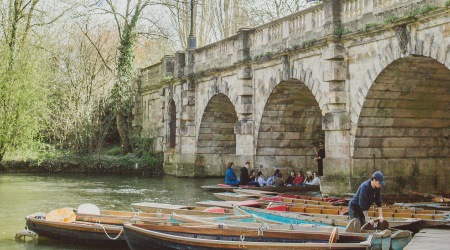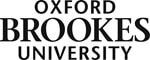 Oxford Brookes University
Gipsy Lane
Headington
OX3 0BP
United Kingdom
United Kingdom
View Location
Telephone:
+44(0)1865 484848
Website