Student life
Located on Canada's Pacific Coast, Vancouver is a safe and vibrant city, and benefits from mild winters and warm dry summers. With its strong economy and a thriving downtown area, Vancouver offers excellent shopping, nightlife and outdoor recreation activities.
The Burnaby campus is one of the most awe inspiring university settings on the continent, offering a stunning panorama of mountains, cities, ocean and islands from its location at the summit of 400-meter high Burnaby Mountain.

Accommodation
For students wanting to live on campus, SFU provides fully-catered single room accommodation as well as an on-campus hotel where visiting family members can stay. As an FIC student of pathway programmes, you are eligible to apply for SFU on-campus accommodation.

Career services
Simon Fraser University is among Canada's leading comprehensive universities and consistently ranks as one of the top employers in the country. With more than 34,000 students and a strong alumni community, SFU offers diverse solutions for your recruitment needs. Whether you're looking to hire a co-op student, post a job, attend a career fair or simply engage with SFU students, we can help.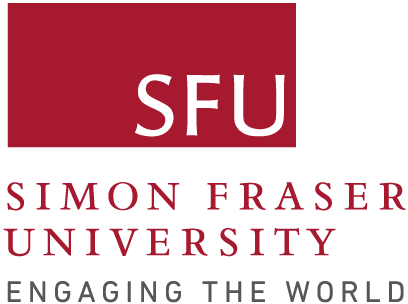 Simon Fraser University & FIC
8888 University Dr, Burnaby, BC V5A 1S6, Canada
Canada
Canada
View Location
Telephone:
+1 778-782-3111
Website