Student life
Durham Castle and Cathedral, built around the tenth century is a world heritage site. Durham is a rather small town with few residents not affiliated to the university – so in a sense most of the people are from the university itself. This offers a uniquely condensed academic environment of interested and enthusiastic individuals. It also means that no matter where you go there are students looking to enjoy themselves and student life.
The college system creates tight communities of likeminded individuals, each college being slightly different in all respects including whether the accommodation is catered or not, the size of the student body in the college and traditions of the college.
Durham University has all the students societies one could hope for or think of and a vibrant nightlife. Each college also has its own bar (or two) and a unique college drink.
Career services
There is a high number of jobs offered for students. There are usually jobs available in the departments and in the university Oriental Museum. Establishments with jobs include all the usual cafes and restaurants but also very many independent coffee and other shops. Furthermore many students favour working in their college bars – a fun job, surrounded by friends and a great way to meet people.
Photos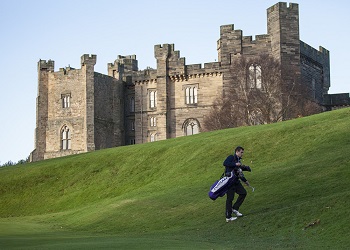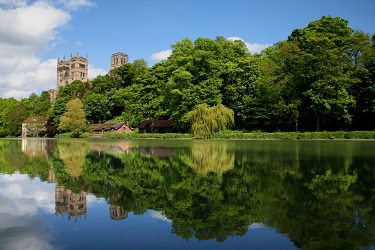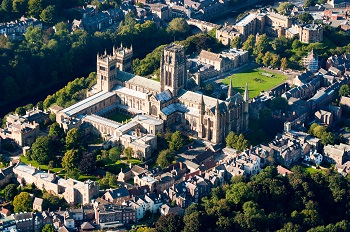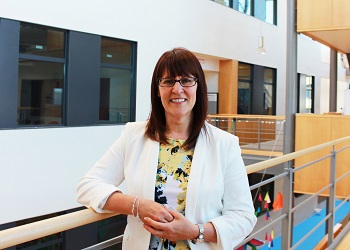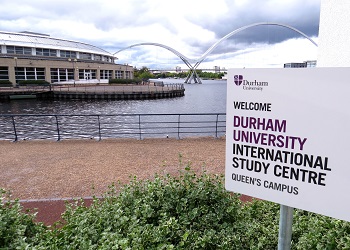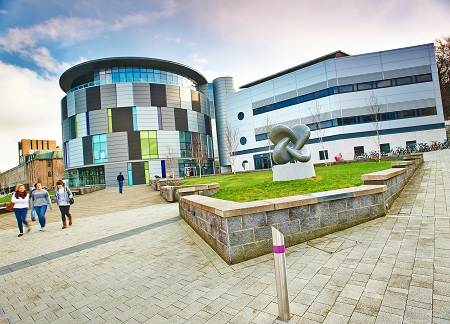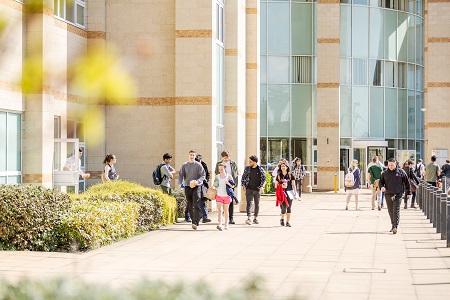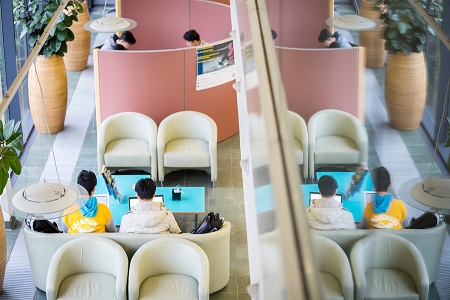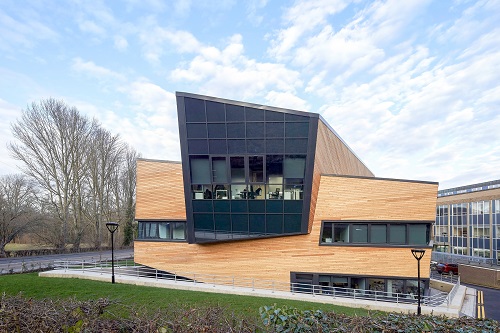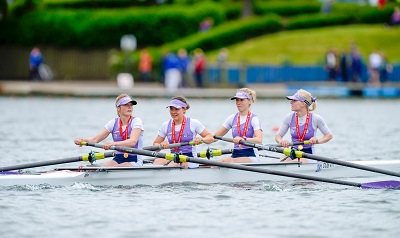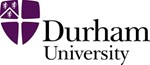 Durham University
The University Office
Old Elvet
DH1 3HP
United Kingdom
United Kingdom
View Location
Telephone:
+44 (0)191 334 2000
Website